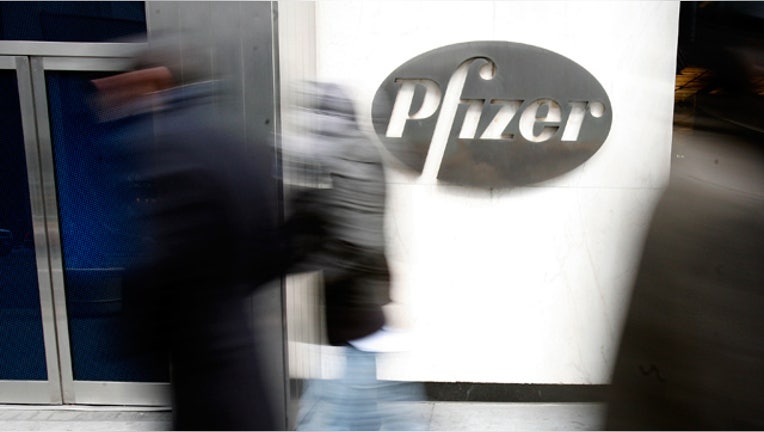 Nestle snatched Pfizer's (NYSE:PFE) infant nutrition business on Monday for nearly $12 billion, making the Swiss food group the largest player in the key Asia-Pacific market.
The $11.85 billion sticker price trumped reports in the press from last week that indicated a $10 billion buyout of the business unit, which generates 85% of its sales from emerging markets.
By agreeing to the all-cash deal, Nestle has got its hands on a division that will complement its infant nutrition business and that is expected to post 2012 sales of $2.4 billion. Sales jumped 15% in 2011 to $2.1 billion.
"This acquisition underlines our commitment to be the world's leading nutrition, health and wellness company," Nestle CEO Paul Bulcke said in a statement. "The combined entities will enable us to deepen our engagement with consumers, offering them a wider choice of nutritious food to ensure their children make a healthy start to a healthy life."
Nestle, which is already the world's largest food company, said it expects the acquisition to add to its bottom line in its first full year. It will also make it the largest player in the Asia-Pacific region and send it soaring to third from ninth in the fast-growing Chinese market.
In addition to everyday infant formula, the baby food business sells specialty infant and toddler formulas, follow-on formulas and maternal and adult nutrition products.
Nestle beat out rivals Danone and Mead Johnson (NYSE:MJN) for the business.
Pfizer put its baby food business up for sale last July when it also sought a buyer for its animal health division. The drug giant expects the Nestle deal to close by the first half of 2013.
"The sale of the Nutrition business to Nestlé is consistent with Pfizer's intention to generate the greatest value for shareholders by maximizing the value-creation potential of our businesses and prudently managing our capital allocation," Pfizer CEO Ian Read said in a separate statement.
Pfizer said it plans to update its 2012 financial guidance to reflect the sale when it reports first-quarter results on May 1.
Shares of the New York-based pharmaceutical company retreated 1.02% to $22.33 Monday morning, compared with a 1.18% decline on the S&P 500.
Pfizer said it was advised on the transaction by Morgan Stanley (NYSE:MS) and Centerview Advisors.