Nestle sells U.S. candy to Ferrero amid health push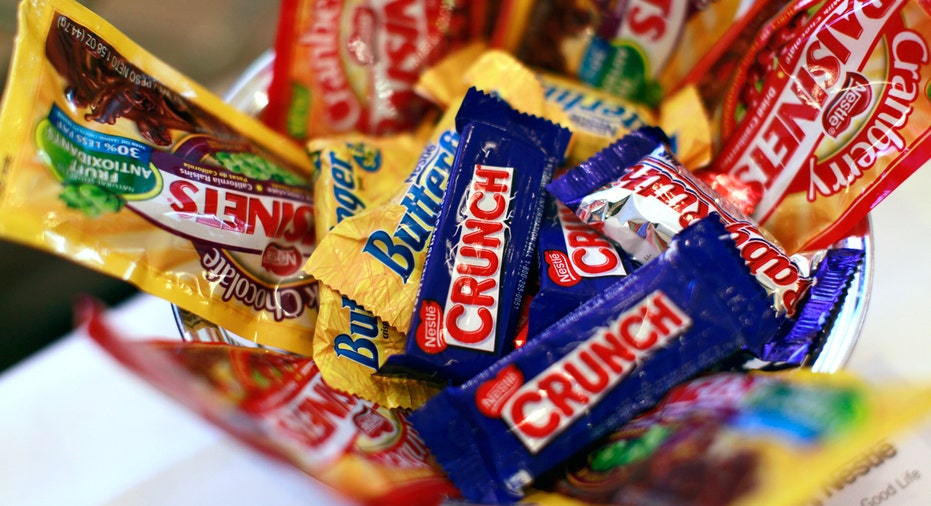 Swiss food group Nestle agreed to sell its U.S. confectionery business to Italy's Ferrero for $2.8 billion, it said on Tuesday, the first major sale from CEO Mark Schneider and a small step on its path towards healthier products.
The U.S. unit, home to local, mass-market names BabyRuth, Butterfinger and Crunch, has been underperforming rivals for years, suffering from consumers' preference for healthier snacks like fruit and nut bars and premium brands like Lindt.
But for Italian family-owned Ferrero the acquisition is a chance to quickly build important scale and negotiating power in the key U.S. market, which has been its top priority.
The maker of Nutella spread and Ferrero Rocher pralines will become the third-largest chocolate company in the United States and the world, according to Euromonitor International.