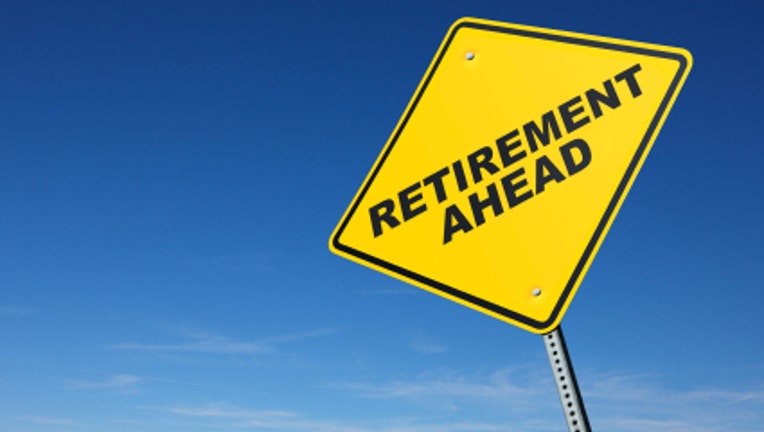 A new survey finds that, unlike some parts of the economy, worker confidence about retirement has not yet bounced back. According to its findings, nearly half of workers say they are not too confident or not at all confident in their ability to retire comfortably.
The 2013 Retirement Confidence Survey from the Employee Benefit Research Institute finds that workers are being more realistic when it comes to estimating how much money they need to save in anticipation of retirement. However, many respondents said that daily expenses and debt are preventing them from reaching their savings goals.
Retirement confidence near the record low
When asked how confident they are about their ability to retire comfortably, 28% said they are not at all confident. According to the EBRI, that's statistically the equivalent of the record low of 27% who said the same in 2011. In addition to those who were not at all confident, another 21% said they were feeling not too confident.
In terms of specific expenses, a significant percentage of workers cited concern with paying for the following aspects of retirement:
Long-term care: 39%
Medical expenses: 29%
Daily living expenses: 16%
EBRI notes workers seem to be more realistic about the amount of money they should be saving for retirement, and sticker shock may be contributing to the low level of retirement confidence. One in five workers said they should be saving between 20 and 29% of their income for retirement, while 23% said they should be putting aside 30% or more of their money.
One worry of many
Workers may be feeling uneasy about retirement, but it is not their biggest financial concern. Instead, 30% said job uncertainty is their most pressing financial concern, while 12% cited "making ends meet" as their top worry.
Those concerns also may explain why workers aren't saving more for retirement. Of those surveyed who are eligible for an employer-sponsored retirement plan, 41% said daily expenses and the cost of living prevent them from participating or contributing more. More than half of workers -- 55% -- cited debt as an obstacle to their retirement saving as well.
Freeing up money for retirement
For some workers, better budgeting may help pay down debt and make more money available for retirement savings. Effective saving strategies don't have to be complex and may include:
Workers can, at least temporarily, eliminate non-essential expenses such as cable, gym memberships and dining out.
Direct deposit or automatic payments to an online bank, which often offer higher savings account rates thah conventional banks, can be a relatively painless way to set money aside for future needs.
Those with several credit cards can review balance transfer offers and consolidate their debt to potentially reduce interest payments.
Professional financial advisers can also be a valuable resource when it comes to money management and retirement savings, but they may frequently be overlooked. According to the 2013 Retirement Confidence Survey, only 23% of workers say they have obtained professional investment advice.
The original article can be found at Money-Rates.com:Nervous about retirement? You're not alone