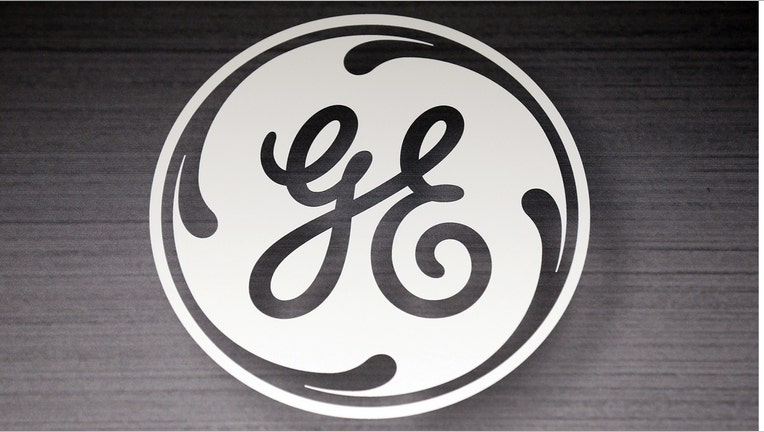 Nelson Peltz's Trian Fund Management said it bought $2.5 billion in shares of General Electric (NYSE:GE) since May, making it one of the top 10 shareholders in the industrial conglomerate.
Shares of GE, which is now Trian's largest investment with a beneficial ownership of 98.5 million shares or about 1 percent stake, rose 3.7 pct to $26.41 in premarket trading on Monday.
"Trian believes GE has significant long-term potential and that its implied target value per share, including dividends, could be $40 to $45 by the end of 2017 based on our view that GE can deliver EPS of at least $2.20 in 2018," Trian Chief Investment Officer Ed Garden said.
Over the past couple of years, Peltz has targeted DuPont and PepsiCo, among others, demanding board seats and asking for separation of the companies' fast-growing businesses from stagnating ones.
Trian has not asked GE for a board seat, but has urged it to increase cost cuts, consider selling more of its finance businesses and be cautious on acquisitions.
Activist investors typically buy up shares of an undervalued company and push for management or structural improvements, stock buybacks or divestitures, among other things.
Peltz is one of the largest U.S. activist investors with $12 billion in assets under management and callable commitments.
GE could return over 40 percent of its current market value to shareholders by the end of 2018, Trian said in a report.
The fund recommended that GE explore more share buybacks and consider joint ventures and initial public offerings to further reduce the size of GE Capital's balance sheet over time.
GE Capital accounted for about 40 percent of GE's profit in 2007, but the unit's rising funding costs during the financial crisis nearly sank the conglomerate.
Trian said GE's dependence on its finance arm had hurt its total shareholder return, which had significantly trailed the S&P 500 index and industrial peers over the past decade.
GE earnings per share have also grown at 1 percent annually since 2004, significantly below those of peers.
The company said in April it was seeking to sell some $200 billion of GE Capital's assets as it moves away from financial services and focuses on manufacturing.
GE said on Monday it was on track to complete $100 billion in GE Capital asset sales this year and achieve its raised industrial operating earnings forecast for 2015.
The company raised its 2015 industrial operating earnings forecast in July to $1.13-1.20 per share from $1.10-$1.20.
"GE maintains an open dialogue with our shareholders and enjoys productive, collaborative relationships with them ... Trian has a strong track record of working with companies to build long-term shareholder value and has been an engaged shareholder," GE Chief Executive Jeff Immelt said in a statement.
Up to Friday's close, GE's stock had risen about 1 percent this year, while the S&P 500 index had fallen about 5 percent.
(Reporting by Supriya Kurane, Amrutha Gayathri and Ankit Ajmera in Bengaluru; Editing by Anupama Dwivedi, Savio D'Souza and Kirti Pandey)