Need More iCloud Storage? Now You Can Get 2TB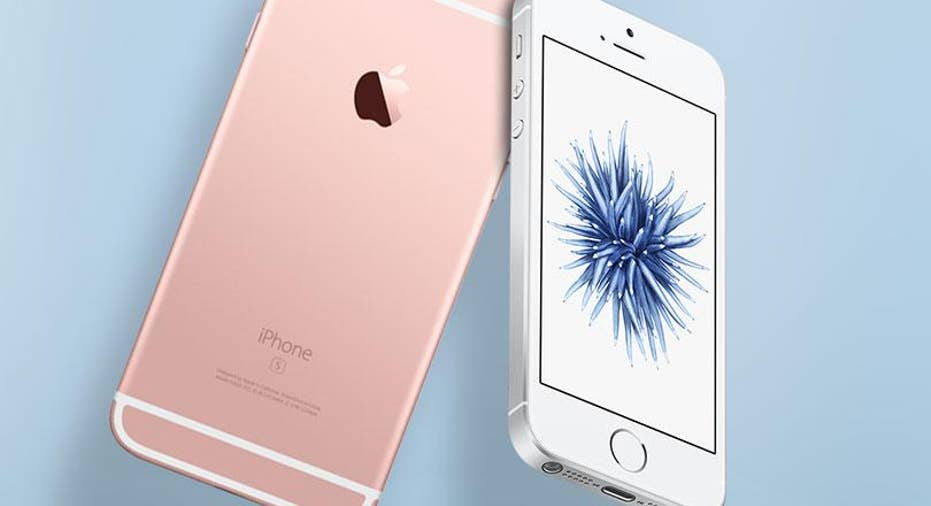 Need more cloud storage for all those photos and videos you capture with your iPhone? Apple has you covered with a new 2TB iCloud storage option.
The new storage tier, now the largest available, will set you back $20 a month, which isn't exactly affordable, but that's a ton of space. When you sign up for iCloud, Apple automatically gives you 5GB for free. From there, if you need more space in iCloud, you can upgrade to 50GB for $1 a month, 200GB for $3, 1TB for $10, or now 2TB.
To upgrade, head over to Settings > iCloud > Storage > Buy More Storage.
The new 2TB plan comes as Apple gears up for its big fall iPhone event on Sept. 7, which will likely include the launch of its next-gen iPhones.
Currently, Apple offers its iPhone 6s lineup in 16GB, 32GB, and 128GB versions, but word has it the company is planning to do away with the 16GB storage minimum, which has been a mainstay of its iPhone lineup for years. Instead, the base model for the upcoming "iPhone 7" will double that amount to 32GB of storage, The Wall Street Journal reported last month.
Other recent leaks indicate that Apple may be readying a 256GB version of the iPhone 7 Plus, according to 9to5Mac.
Besides that, most recent iPhone rumors report a bigger camera—possibly with two lenses—and the elimination of the headphone jack. Others indicate that some iPhone 7 models will be waterproof and dustproof, and, in a departure from the Apple-made processors of current iPhones, use either Intel or Qualcomm chips.
PCMag will be there on Sept. 7, so stay tuned for all the news.
This article originally appeared on PCMag.com.