NCPA Rejects Credit Card Transaction Fee Settlement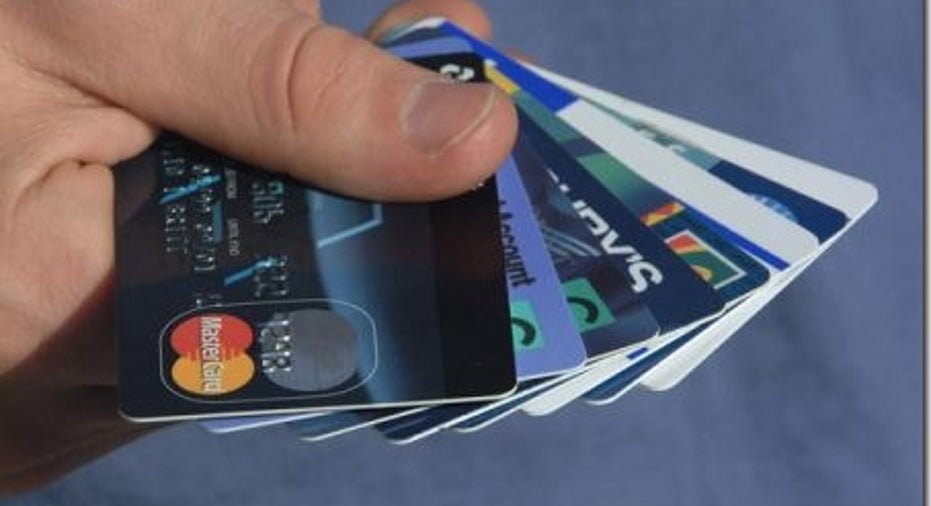 Pharmacists joined convenience store owners, co-op operators, and Walmart in rejecting a proposed $7.25 billion settlement over credit card transaction fees. Leaders of the National Community Pharmacists Association issued a statement this month expressing concerns about the deal involving Visa, MasterCard, Bank of America, Citibank, and a host of other banks and transaction processing companies.
According to NCPA CEO B. Douglas Hoey, the settlement leaves open two major questions that concern independent pharmacists. First, Hoey told reporters, the deal doesn't do enough to alleviate costs related to processing credit card transactions. Though the settlement terms allow Visa and MasterCard merchants to pass along transaction fees to customers, Hoey stated that competition among retailers makes such charges unlikely.
Second, Hoey told reporters, the settlement restricts merchants from pursuing future claims against the defendants. Walmart had previously used antitrust claims against Visa to force changes in its fee structure. The NCPA board recognized, while deliberating its response, that a lack of caps on future transaction fees could leave both consumers and retailers vulnerable to future rate hikes.
NCPA prepares to fight for credit card transaction caps
Representing more than 23,000 independent pharmacies, the NCPA retained its own legal counsel to investigate partnerships with other retailers who wish to reject the settlement. Critics at convenience store trade association NACS rejected the proposal, noting in press statements that government attempts to cap interchange fees on debit card transactions resulted in unexpected price increases for many of its members.
A U.S. District Court Judge will decide the case sometime over the next few months. In the meantime, many retailers pay as much as 4% of transaction values to payment processors for the ability to accept credit cards. American Express CEO Ken Chenault has defended his company's average transaction fee of 2.5%, citing cardmember value in features like purchase protection and cash back credit card rebates. Although American Express isn't named in this lawsuit, the judge's decision could impact American Express if it leads to caps on credit card transaction fees.
The original article can be found at CardRatings.com:NCPA rejects credit card transaction fee settlement