NBA draft: Chris Paul's advice to rookies
The 2017 NBA draft is expected to lead off with the Philadelphia 76ers selecting University of Washington's Markelle Fultz — who only played one season — as their top pick Thursday.
Los Angeles Clippers' star point guard and free agent Chris Paul — who was the fourth round draft pick in 2005 after playing two seasons at Wake Forest — says his biggest advice for the new recruits is to simply "enjoy" the moment.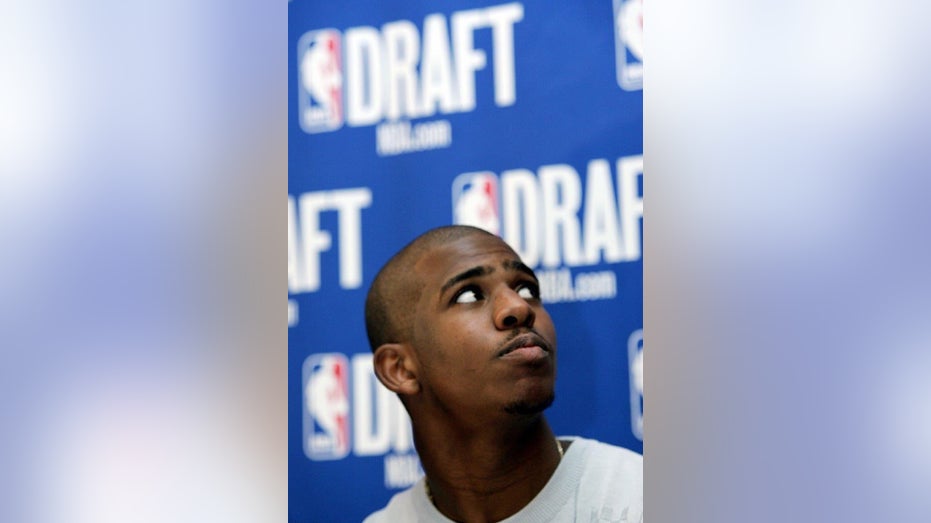 "Don't try to get ahead of yourself. Enjoy that night. There's a lot of things that you may not remember over the years but you will remember that night when your name was first called and you hear your mom or your dad or whoever it may be…your closest friends…and you realize that opportunity will not only change your life but it will change the lives of those around you. And so my biggest thing is enjoy the process," Paul tells FOX Business.
Paul, who was ranked #35 on Forbes' list of highest paid athletes in the world this year, earning an estimated $30.9 million with endorsement deals including Nike's (NYSE:NKE) Jordan brand and State Farm Insurance, does warn new rookies to do their homework before making any business deals.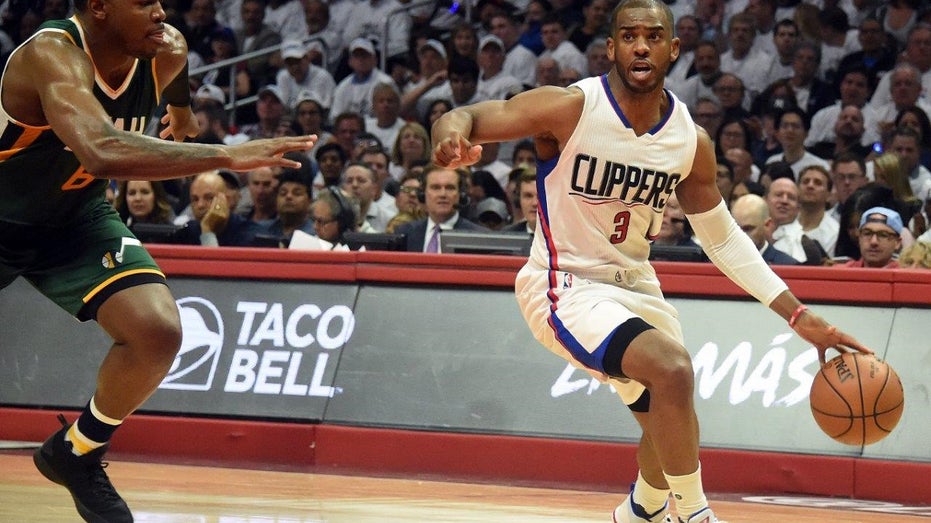 "The biggest advice would be to get a mentor, or a few mentors. Don't ever just think you know it all and do your research and find out. I'm blessed and fortunate to have an amazing team around me — who I have an opportunity to bounce ideas off of and ask questions to," he adds.
Paul, who has been in the NBA for 12 years, says he is more purpose driven today when it comes to partnering with brands than in the past and sees a bigger future for himself in the business world down the road.
"The one thing that I was told when I first came into the NBA was that one day that ball is going to stop bouncing. Like, I hope that somebody is going to want me and put me on their team at the age of 45, but I'm sure that's probably not going to be the case. It's kind of cliché but you always hear those people say that if you're in a room and you're the smartest one in the room that you're in the wrong room. Well I'm one of those people. I'm always trying to learn and get more educated on different things that's going on…I'm not trying to be classified as just a basketball player. Which don't get me wrong, I love that. That's what I do, but I don't think that necessarily defines who I am and all these other athletes," he says.
While Paul's next move in the NBA is still unknown, he says he not going to quit until he wins a championship.
"Do I need that ring? Why wouldn't I? You know what I mean, like seriously, why wouldn't I? But you know for me, I'm going to go out and compete every night, every day and you know, that's always the goal."