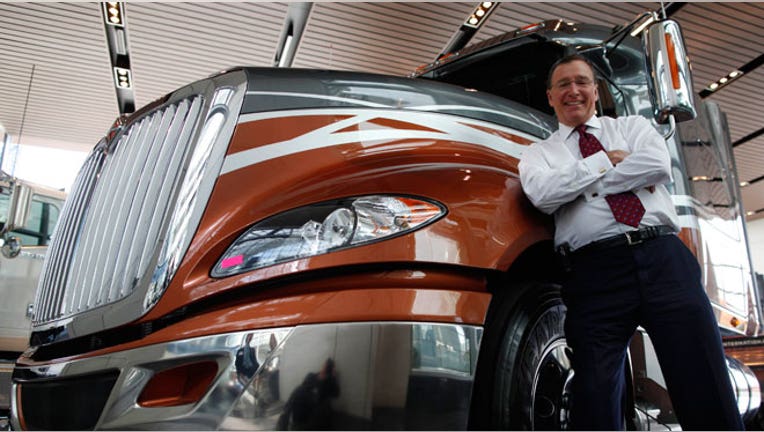 Truck and engine maker Navistar International Corp said it would turn its existing poison pill takeover defense into a tax asset protection plan.
The tax asset protection plan is designed to discourage any person or group from acquiring more than 4.99 percent of stake, the company said on Tuesday.
The existing poison pill exempted any person or group from owning more than 19.99 percent of the company's common stock.