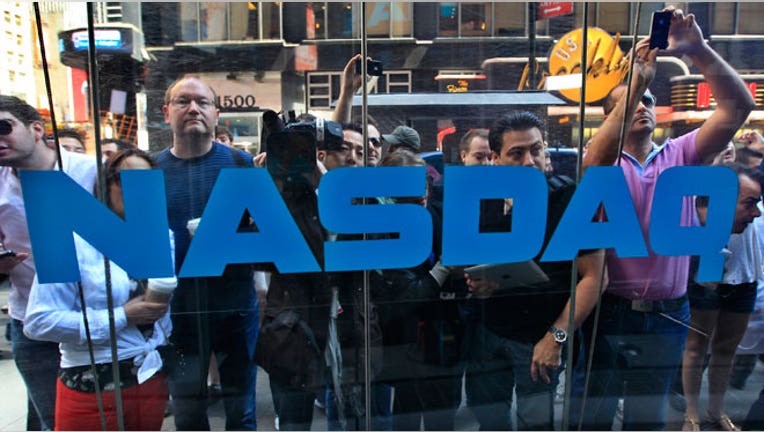 Stock-market operator Nasdaq OMX Group (NASDAQ:NDAQ) announced plans on Wednesday to shell out $390 million in cash to buy the public relations and investor relations divisions of Thomson Reuters (NYSE:TRI).
The move by Nasdaq, which is the parent of the Nasdaq Stock Market, is part of a campaign aimed at developing a comprehensive portfolio of services for listing clients amid a slowdown in trading revenue.
In addition to the IR and PR units of Thomson Reuters, Nasdaq said it is buying the company's multimedia solutions businesses, which provide insight and analytics to more than 7,000 clients around the globe.
"In one acquisition, we accelerate and achieve our Corporate Solutions long-term objectives, while maintaining our balanced strategy of delivering value to shareholders," Nasdaq CEO Bob Greifeld said in a statement. "The combination of these two successful companies represents a distinct opportunity to create a truly unique client experience through premier content and best in class platforms."
The new businesses will be housed within Nasdaq's corporate solutions division, aiming to build on the company's non-transaction revenue base, which is already at over 70% of total revenue.
Nasdaq sees the deal adding to its adjusted bottom line within 12 months and closing in the first half of next year.
The IR services business includes products used for shareholder analysis and communication, including the ThomsonONE IR and IR website hosting.
The PR services division features a slew of web-based tools and a self-service press release platform along with a media contacts database.
Michael Cotter, global managing director of corporate services at Thomson Reuters, said the combination will allow the companies "to deliver one of the industry's most comprehensive and innovative suites of solutions to IR, PR and communications professionals around the world."
Shares of New York-based Nasdaq gained 1.19% to $23.83 on the news, trimming their 2012 slump to about 3%.
Thomson Reuters, which is also based in New York, saw its shares rise 0.94% to $28.93, leaving them up about 8.5% on the year.
Bank of America Merrill Lynch (NYSE:BAC) and Barclays (NYSE:BCS) served as advisors on the deal.