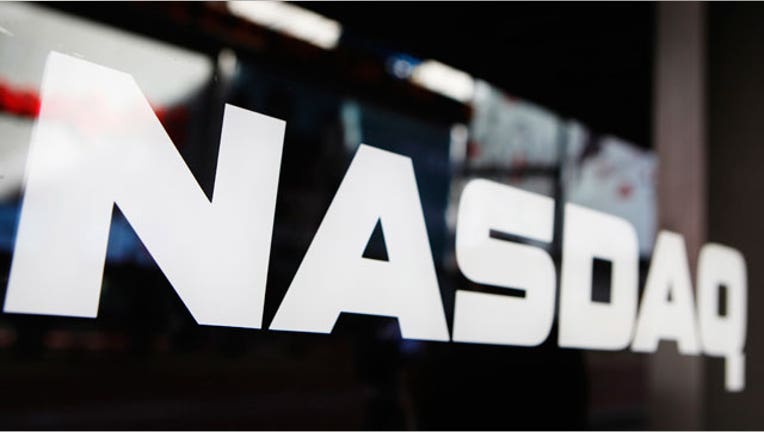 Nasdaq OMX Group (NASDAQ:NDAQ), buoyed by additional revenue from recent acquisitions, saw first-quarter profits jump from a year ago.
Revenue from the three-month period rose 27% from the first quarter of 2013, the operator of the Nasdaq stock market said in a statement.
Net income attributable to Nasdaq was $103 million, or 59 cents per share, compared with $42 million, or 25 cents per share, in the prior year quarter.  
Nasdaq CEO Bob Greifeld said, "After a 2013 which included transformative acquisitions and significant internal investments, Nasdaq OMX has begun 2014 with strong broad-based organic growth."
Greifeld said the exchange saw "meaningful improvement in our leadership position in the period," citing improved U.S. and European equity trading market share, and the Nasdaq's 64% share of U.S. IPOs.
Nasdaq said first-quarter 2014 operating expenses were $315 million, up 33% versus the prior-year quarter, a result of expenses related to the acquisitions of the Thomson Reuters IR, PR and Multimedia businesses and eSpeed's electronic fixed-income trading platform.
Revenue from market services, which comprise 40% of Nasdaq's total net revenues, rose $31 million to $213 million in the first quarter, up from $182 million a year ago.
Meanwhile, the exchange noted its strong first-quarter showing in IPOs as the market for new issues has heated up in 2014. In the first quarter, Nasdaq debuted 47 IPOs, more than double the number of IPOs of any other U.S. exchange, according the company. Combined proceeds raised by Nasdaq's first-quarter IPOs totaled about $2.6 billion, a 20% increase from first quarter figures in 2013.
Nasdaq's shares are down 8% year-to-date amid a recent selloff in technology stocks.