Nasdaq, ICE Not Walking Away From NYSE Bid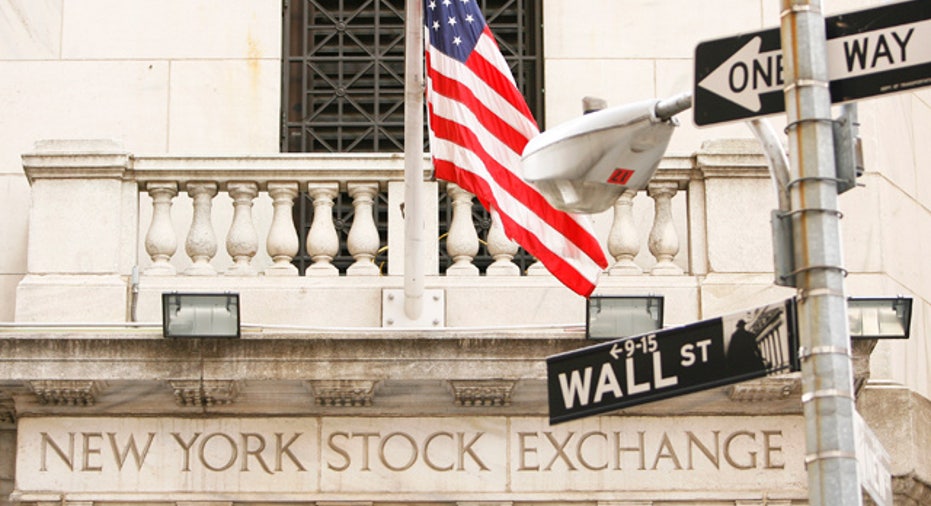 Nasdaq OMX Group (NDAQ.O) and IntercontinentalExchange Inc (ICE.N) are not going to walk away from their bid for NYSE Euronext (NYX.N), despite the NYSE board's rejection of the unsolicited offer, according to people familiar with the matter.
Nasdaq and ICE have been working behind the scenes to rally support for their bid from NYSE shareholders, asking them to press the NYSE board to talk to the two exchanges about the offer, one of the sources said on Monday.
On Sunday, NYSE Euronext directors unanimously rejected the joint bid by Nasdaq and ICE as "strategically unattractive, with unacceptable execution risk," and redoubled their backing for a friendly -- albeit lower -- takeover offer by Deutsche Boerse (DB1Gn.DE).
Nasdaq and ICE responded late Sunday by reaffirming their bid and chided NYSE for not discussing it further with them.
Some institutional NYSE shareholders have told Nasdaq and ICE that their offer has a lot of merit, and that they would like to see NYSE Euronext engage in more conversation, said one of the sources, who requested anonymity because they were not authorized to speak to the press.
In particular, Nasdaq and ICE are trying to influence an annual meeting on April 28 in which NYSE shareholders are set to vote on their directors, the source said.
NYSE Euronext Chief Executive Duncan Niederauer said in an interview Sunday that he had not talked to his counterparts at Nasdaq and ICE since they first informed him of their offer on April 1. He called the bid hollow and undefined.