Nasdaq/ICE: No Rush for NYSE Shareholders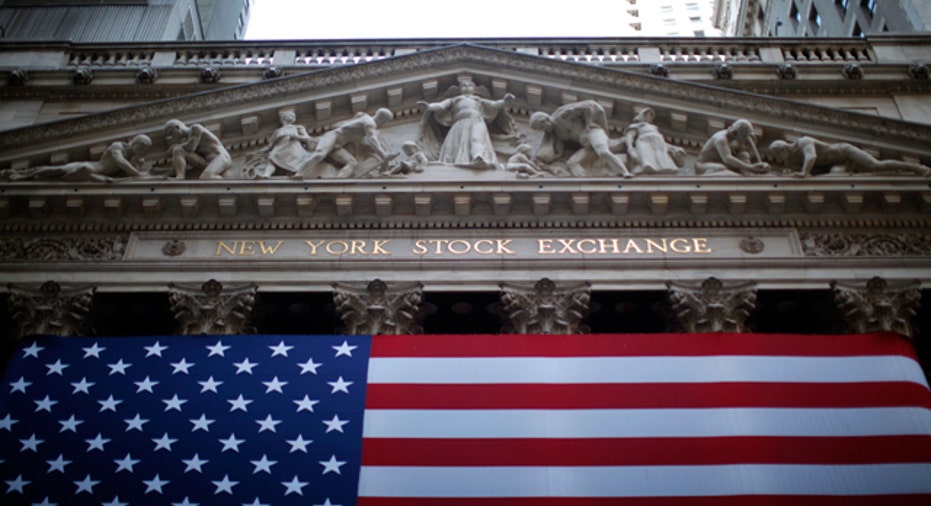 Turning up the pressure on NYSE Euronext (NYSE:NYX) management, Nasdaq OMX Group (NASDAQ:NDAQ) and IntercontinentalExchange (NYSE:ICE) issued a letter on Monday warning NYSE shareholders not to be rushed into a vote that may decide the company's future owner.
The letter to shareholders trumpeted the Nasdaq/ICE hostile takeover offer and raised regulatory concerns about the friendly buyout bid from Germany's Deutsche Boerse.
Nasdaq and ICE also continued to call out NYSE's management for refusing to meet with them to discuss a friendly deal.
"The NYSE Euronext board has rushed to its own judgment without a willingness to consider the facts available to them," the letter said. "Don't let them railroad you into the clearly inferior Deutsche Boerse transaction without all the information you need in order to make an informed decision as the ultimate owners of NYSE Euronext."
The deal with Deutsche Boerse values the Big Board parent at about $9.9 billion, compared with the $11 billion price tag on the hostile bid. NYSE shareholders of record as of Monday will be able to vote on the Nasdaq/ICE competing bid.
Nasdaq and ICE questioned why shareholders are slated to voted on the German deal on July 7 even though the deal faces "significant regulatory challenges."
For its part, NYSE has steadfastly stuck with the friendly bid from Deutsche Boerse, while expressing skepticism U.S. regulators would ever sign off on a deal with Nasdaq.
NYSE management doesn't see many problems with receiving regulatory approval from European officials in the Deutsche Boerse deal either.
Nasdaq and ICE do seem to be making inroads with shareholders, some of whom expressed concern about NYSE's handling of the deals during the company's annual shareholder meeting.
"NYSE Euronext's actions reflect corporate governance at its worst and falls far short of the governance standards they recommend for listed companies," the letter said.
Shares of NYSE increased 0.45% to $40.16 Monday morning, while Nasdaq gained 0.90% to $26.84 and ICE rose 0.71% to $118.42.