Nasdaq-ICE Likely to Counter Shareholder Sweeteners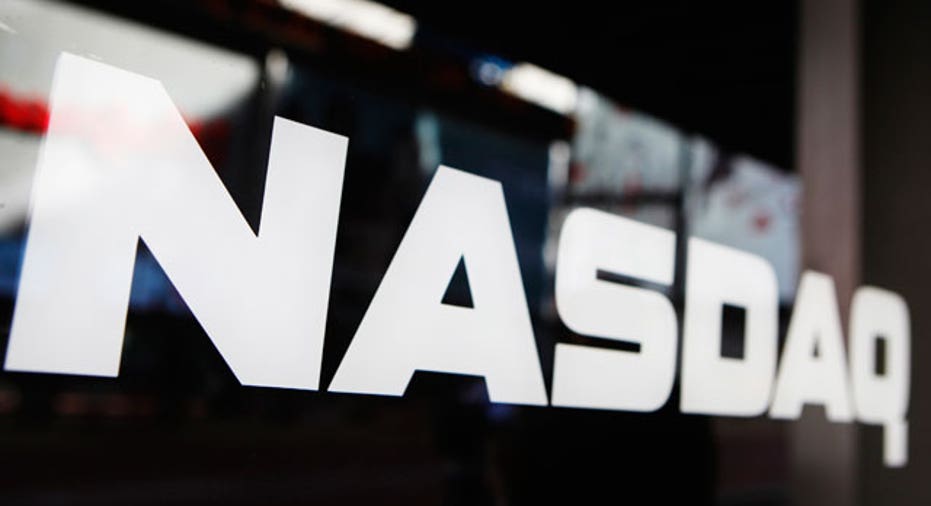 Nasdaq OMX Group and IntercontinentalExchange Inc are likely to offer a counter proposal to the deal sweeteners offered to shareholders Wednesday by the New York Stock Exchange and Deutsche Boerse, sources tell the FOX Business Network.
While it's unclear what this counter proposal might be, it is not likely to be an increased bid, but instead something similar to what the NYSE and Deutsche Boerse offered in terms of increased dividends and a stock buyback, sources say.
Sources say if there is a proposal it can be expected over the next couple of days, as Nasdaq and ICE study the details of NYSE's latest move.
FOX Business Network reported earlier that Nasdaq chief Robert Greifeld is continuing to meet with regulators about his proposed purchase of the NYSE to allay anti-trust concerns.
FOX Business Network has been told Greifeld and his partner, ICE chief Jeffrey Sprecher, are now "talking with NYSE shareholders in earnest," meaning official solicitation of NYSE shareholders to accept their bid has begun.