Nasdaq Busts Early Trades in Shares of Garmin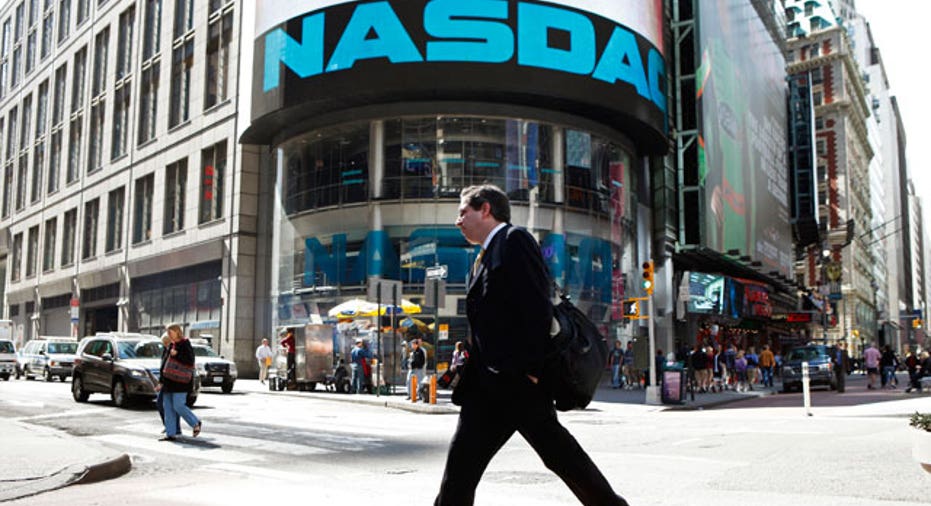 The Nasdaq Stock Market canceled a slew of trades Thursday morning in shares of GPS company Garmin (NASDAQ:GRMN) due to apparently erroneous transactions.
The busted trades come after similar issues arose earlier this month in premarket trading of a batch of big-name stocks like AT&T (NYSE:T) and Goldman Sachs (NYSE:GS).
After first alerting traders that it is "investigating potentially erroneous transactions" involving shares of Garmin, Nasdaq said it has decided to cancel all trades in the stock at or above $42.77 that were executed on the exchange between 9:30 and 9:31 a.m. ET Thursday morning.
Nasdaq said its decision can't be appealed and was coordinated with other exchanges.
Data compiled by Thomson Reuters show at least 12 Garmin trades at or above $42.77 that were executed just as U.S. markets opened at 9:30 a.m. Thursday morning. Shortly thereafter trades are listed at closer to Garmin's Wednesday's close at $40.71.
Garmin's shares were recently trading down 0.47% to $40.52, compared with a 0.67% decline on the S&P 500.
It's not clear what caused the apparently erroneous trades or where the issues occurred.
Nasdaq OMX Group (NASDAQ:NDAQ), the parent of the Nasdaq Stock Market, didn't immediately respond to a request for comment. Shares of the exchange operator fell 0.72% to $24.98 Thursday morning.
U.S. exchanges have suffered a number of stumbles in recent years due to technical issues, including the flubbed May initial public offering of Facebook (NASDAQ:FB) on Nasdaq.
Earlier this month NYSE Euronext (NYSE:NYX), the parent of the iconic New York Stock Exchange, reached an $8.2 billion deal to be acquired by Atlanta-based Intercontinental Exchange (NYSE:ICE).