N.Y. Financial Watchdog Fines Standard Chartered $300 Million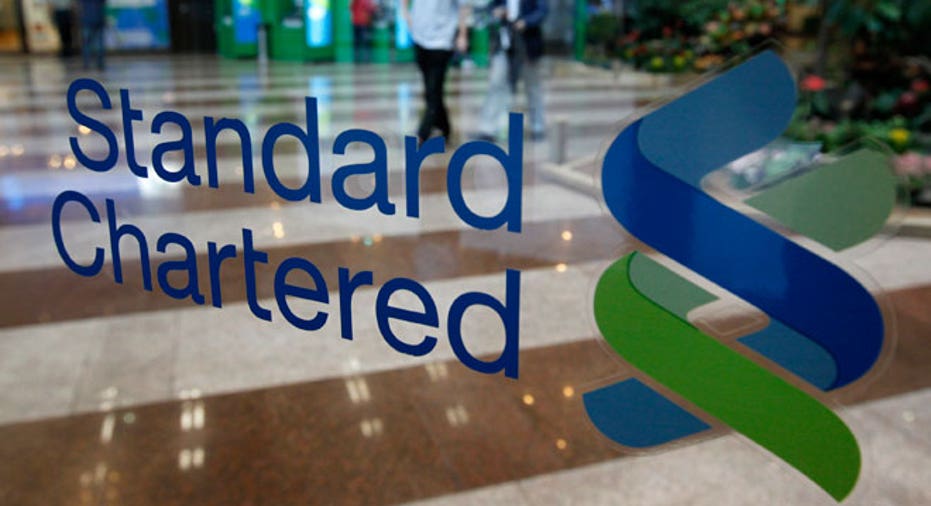 Standard Chartered PLC has agreed to pay a New York financial regulator $300 million to settle charges the British bank failed to maintain proper compliance within its anti-money laundering procedures.
In addition, the bank will initiate measures to tighten up those procedures, according to a statement released by the New York State Department of Financial Services.
"If a bank fails to live up to its commitments, there should be consequences. That is particularly true in an area as serious as anti-money-laundering compliance, which is vital to helping prevent terrorism and vile human rights abuses," said Benjamin M. Lawsky, superintendent of Financial Services, in a statement.
Under the terms of the settlement, Standard Chartered is required to suspend dollar clearing through its New York branch for high-risk retail business clients at its SCB Hong Kong subsidiary.
The bank will also exit high-risk client relationships within certain business lines at its branches in the United Arab Emirates, not accept new dollar-clearing clients or accounts across its operations without prior approval from DFS, pay the $300 million penalty and take other remedial steps.
The latest charges stem from a $340 million settlement the bank reached in 2012 with the same  New York banking regulators over allegations the bank hid illegal transactions with Iran.
Under the terms of that settlement, Standard Chartered hired an independent monitor to watch over its international transactions and agreed at the time to tighten its money-laundering compliance policies.
The DFS started a new investigation under the belief that Standard Chartered wasn't fulfilling the terms of the earlier settlement.