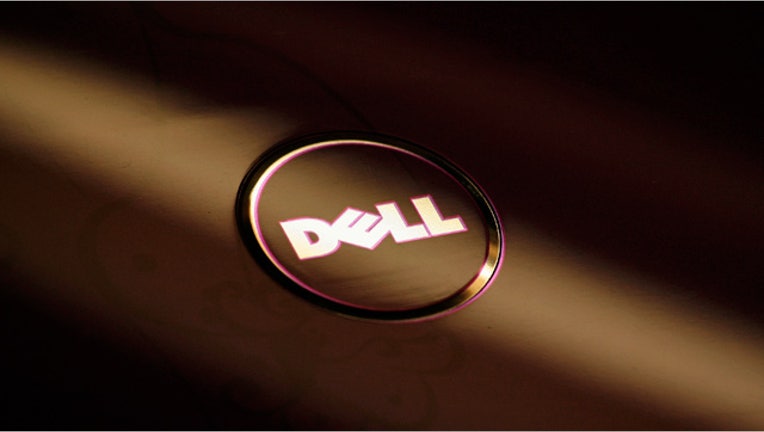 Aging PC maker Dell (NASDAQ:DELL) is the mystery party that lodged a $2.14 billion bid this week for Quest Software (NASDAQ:QSFT), entering a potential bidding war with venture capital investment firm Insight Venture Partners, according to Reuters.
The $25.50-a-share offer was revealed on Thursday by Quest, which declined to name the bidding party other than to say it is a "strategic bidder."
The new bid represents a 10.9% premium on Insight's $23-a-share takeover deal, which was announced in March. The Insight deal contained a "Go Shop" window that allowed Quest to solicit new offers.
Based in Aliso Viejo, Calif., Quest makes software used for enterprise systems management. The company said Insight must up the ante with a higher offer by Sunday otherwise it will go with the mystery bidder.
Dell, which revealed plans earlier this week to begin paying a quarterly dividend to make its shares more attractive, is being advised on the Quest deal by Bank of America Merrill Lynch (NYSE:BAC), Reuters reported.
As its PC business continues to stumble, Dell has been attempting to diversify its businesses through acquisitions. Dell and Quest already have a business relationship, working together since 2004, Reuters reported.
Wall Street is betting a higher offer will eventually emerge for Quest, nudging its shares above the apparent Dell offer price to close at $26.03 on Thursday. Shares of Dell were recently up 0.16% to $12.36.