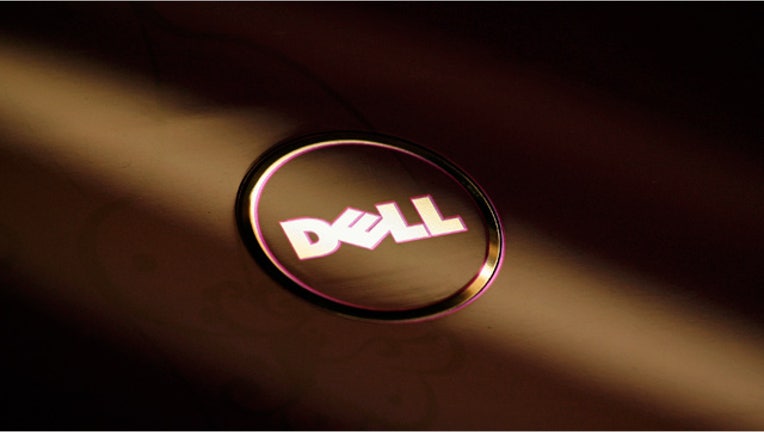 Emerging from the shadows, Dell (NASDAQ:DELL) revealed a $2.4 billion agreement on Monday to snare Quest Software (NASDAQ:QSFT) after a months-long bidding war with a private-equity group.
PC maker Dell for the first time publicly acknowledged bidding on Quest, saying it will pay $28 a share in cash for the maker of software used in enterprise systems management.
The new deal represents an 8.8% premium on a sweetened offer from Insight Venture Partners that was unveiled last month and is 21.7% more lucrative than an original $23-a-share offer earlier this year.
Quest previously only identified receiving a "superior offer" from a "strategic bidder" that some reports  suggested was Dell.
For Dell, Quest represents a further diversification away from its core PC business and into software companies.
Based in Aliso Viejo, Calif., Quest generated nearly $900 million in sales last year and employs almost 4,000 people. The software company posted lofty gross margins of 86% last year and an operating margin of 11%.
"Quest's suite of industry-leading software products, highly-talented team members and unique intellectual property will position us well in the largest and fastest growing areas of the software industry," John Swainson, president of Dell's software group, said in a statement. "We intend to build upon the strong momentum Quest brings to Dell."
It's not clear yet if Insight Venture Partners will attempt to escalate the bidding war further with a new bid or if another party will emerge.
Round Rock, Tex.-based Dell said it anticipates the acquisition closing in its fiscal third quarter.
"Clearly, Dell's distribution, reach and brand are well recognized in the industry," said Quest CEO Vinny Smith. "Combine that with Quest's software expertise and award-winning systems management products and you have a very powerful combination for our customers and partners."
Shares of Quest were inactive ahead of Monday's opening bell, but they have surged about 50% so far this year, including 17% over the past month during the bidding war.
Dell's shares, which have retreated 14% so far this year, rose 0.9% to $12.62 in premarket action.