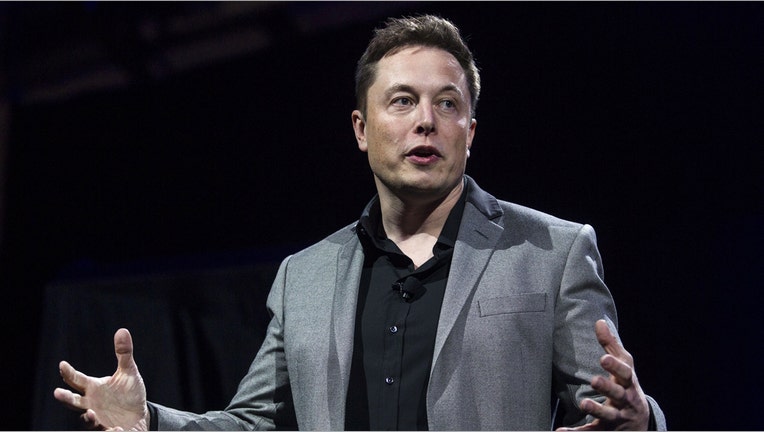 Silicon Valley heavyweights Elon Musk and Mark Zuckerberg cracked the top 10 in Glassdoor's annual survey of the best CEOs, as ranked by employees.
Clorox (NYSE:CLX) CEO Benno Dorer claimed first place as the highest-rated CEO on Glassdoor, the company review website. Glassdoor said 99% of Clorox employees approve of Dorer, who took over the consumer products giant in 2014.
Clorox also ranked No. 12 in Glassdoor's 2017 list of the best places to work.
Jim Kavanaugh, the CEO of privately held World Wide Technology, ranked second. Boston Scientific (NYSE:BSX) CEO Michael F. Mahoney came in third place.
Musk, Tesla's (NASDAQ:TSLA) chief, is the eighth-most popular CEO on Glassdoor's list, but not because of his leadership at the electric car maker he founded. Glassdoor's ratings show that Musk has a 98% approval among employees at SpaceX, the aerospace company that he also created.
Here's the list of America's 10 most popular CEOs:
Benno Dorer, Clorox
Jim Kavanaugh, World Wide Technology
Michael F. Mahoney, Boston Scientific
Craig B. Thompson, Memorial Sloan Kettering
Martin Rankin, Fast Enterprises
Jen-Hsun Huang, Nvidia (NASDAQ:NVDA)
Bob Bechek, Bain & Co.
Elon Musk, SpaceX
Brian Halligan, HubSpot (NYSE:HUBS)
Mark Zuckerberg, Facebook (NASDAQ:FB)