Musk Promises 2 New Directors for Tesla Amid Shareholder Criticism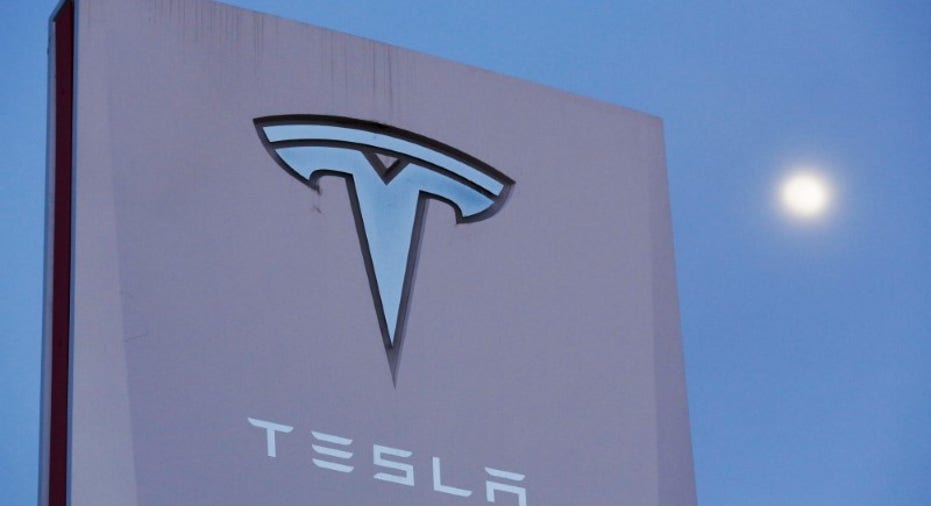 Chief Executive Elon Musk on Wednesday suggested the Silicon Valley auto maker plans to add two independent directors, responding to pressure from a group of shareholders complaining about the electric-car company's governance.
The criticism came in a letter dated April 10 signed by five investors including the California State Teachers' Retirement System and CtW Investment Group, an arm of the union federation Change to Win. It comes as Tesla's stock has soared in recent months, pushing its valuation past that of Ford Motor Co. to a level rivaling the market capitalization of General Motors Co., the largest U.S. auto maker.
"As long-term investors, we want Tesla to succeed and believe that the company will be most effective if it has the benefit of an updated board and some good governance standards in place," the letter said. It called for recruiting two new directors that don't have prior personal or professional relationships with Mr. Musk and eliminating the staggering of board elections.
Mr. Musk took to Twitter to push back, initially with a snarky riposte saying "This investor group should buy Ford stock. Their governance is amazing..." He added that Tesla had already committed last year to adding more independent members during the process of acquiring SolarCity Corp., where he had also previously served as chairman prior. Asked on Twitter if two more members would be appointed, Mr. Musk responded, "Yeah."
Tesla, unprofitable and in debt, faces many challenges to meet Mr. Musk's ambitious goals, including bringing on a $35,000 Model 3 sedan later this year, boosting production to 500,000 next year from about 84,000 last year and demonstrating a fully self-driving car that can cross the U.S. by the end of this year.
In addition to Mr. Musk, who is chairman, Tesla's seven-member board currently includes his brother, a former top executive for SolarCity, two venture-capital investors, a private-equity investor, and a telecommunications executive.
"The company faces many risks inherent in the execution of its strategy, including the resolution of production challenges in the face of expanding product lines, the successful integration of SolarCity, and increasing competition from traditional car manufacturers," the five investors wrote. "Given the current context, we believe that, now more than ever, having a sound governance foundation will aid in guiding the company as it wrestles with these challenges."
An official Tesla statement said: "We regularly engage with our shareholders and value their feedback. We are actively engaged in a search process for independent board members, which is something we committed to do several months ago, and expect to announce new additions fairly soon."