Mozilla Pulls Facebook Ads Over Privacy Flap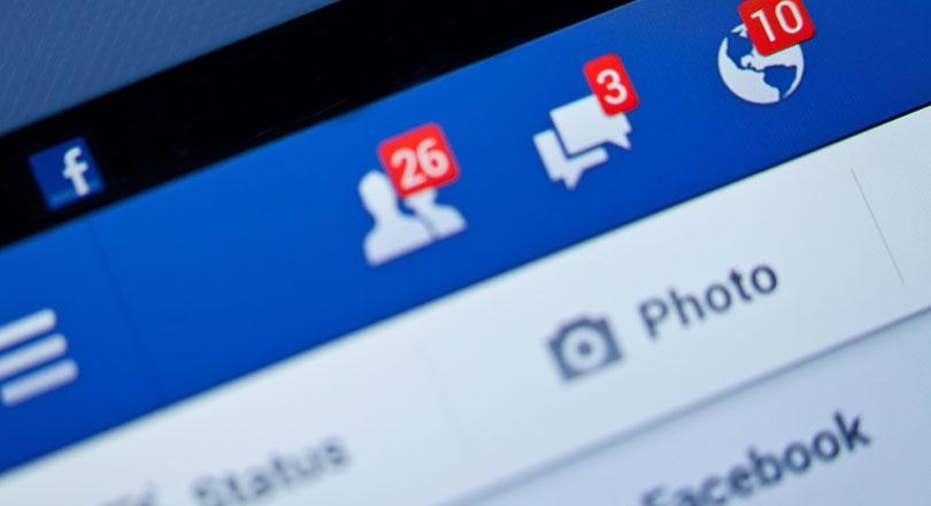 Mozilla has temporarily pulled its advertising from Facebook over the Cambridge Analytica controversy.
The leak of data from 50 million Facebook users to the political consulting firm prompted Mozilla to examine Facebook's default privacy policies, which can give third-party apps access to your profile data and activities.
"The default permissions that Facebook gives to those third parties currently include data from your education and work, current city, and posts on your timeline," Mozilla said in a blog post.
Mozilla already started a petition that demands Facebook change its app permission policy so your privacy is protected by default. But on Thursday, it took things further, and pulled its advertising dollars from the social media platform.
"When Facebook takes stronger action in how it shares customer data, specifically strengthening its default privacy settings for third-party apps, we'll consider returning," Mozilla said in a separate blog post. But for now, it's "pressing pause on our Facebook advertising."
Time will tell if other advertisers follow the Firefox developer's lead. But according to Facebook, advertisers have thus far been satisfied with the company's efforts on privacy. "Most of the businesses we've spoken with this week are pleased with the steps we've outlined to better protect people's data," a Facebook spokesperson said in a Thursday email.
"They have confidence that we'll respond to these challenges and become a better partner and company as a result," the email added.
In 2014, Facebook banned the type of data collection Cambridge Analytica benefited from, which involved scooping up information from Facebook users who gave their consent, but also their friends, who had not given their permission to do so. That web of connections ultimately gave Cambridge access to 50 million data files, including people's Facebook likes and other identifying information.
Facebook plans to examine Cambridge Analytica servers to ensure it destroyed the leaked data. But in the meantime, it will audit any company or developer who collected large amounts of Facebook user data prior to 2014. Those who refuse the audit or have been found misuing the data will be banned, Facebook CEO Mark Zuckerberg said on Wednesday in his first remarks on the Cambridge Analytica scandal.
The social media giant also plans to further limit third-party apps from accessing your Facebook data. "For example, we will remove developers' access to your data if you haven't used their app in 3 months. We will reduce the data you give an app when you sign in —to only your name, profile photo, and email address," Zuckerberg said.
In addition, Facebook will roll out a new tool to help you understand which apps have access to your data.
In its Thursday blog post, Mozilla said it's "encouraged" by what Zuckerberg promised. But it will wait for the social media giant to make the upcoming privacy protections official before resuming any advertising.
This article originally appeared on PCMag.com.