Movie studio MGM to replace CEO Gary Barber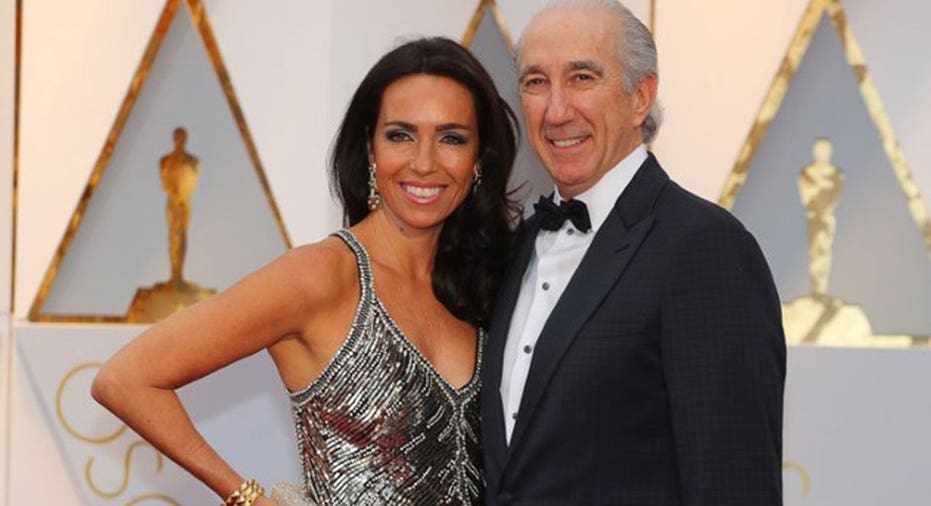 U.S. movie studio Metro Goldwyn Mayer will replace its chief executive, Gary Barber, five months after extending his contract for five years and has begun a search for a new CEO, MGM Holdings Inc said on Monday.
MGM, which has been exploring its options for some time following its emergence from bankruptcy seven years ago, has formed an office of the CEO to oversee operations and facilitate its strategic initiatives.
The office will report directly to the board and include a group of divisional heads and senior executives.
The members of the temporary office will include former executives from Pixar, CBS, Viacom and Google Ventures.
MGM Holdings Inc is the holding company for Metro Goldwyn Mayer Inc and the company did not cite any reason for ending Barber's contract.
Metro Goldwyn Mayer, a producer and distributor of film and television content, is famous for classics such as James Bond, Rocky and others. MGM also co-produces and distributes television shows such as "Teen Wolf" on MTV, "Vikings" on A&E and "Fargo" on FX.
MGM said last year it would buy the 81 percent stake in U.S. channel Epix it did not already own from Viacom Inc <VIAB.O> and Lionsgate Entertainment Corp <LGFA.N> for about $1 billion.
(Reporting by Rishika Chatterjee in Bengaluru; Editing by Gopakumar Warrier)