Moved to Canada? Take Social Security, too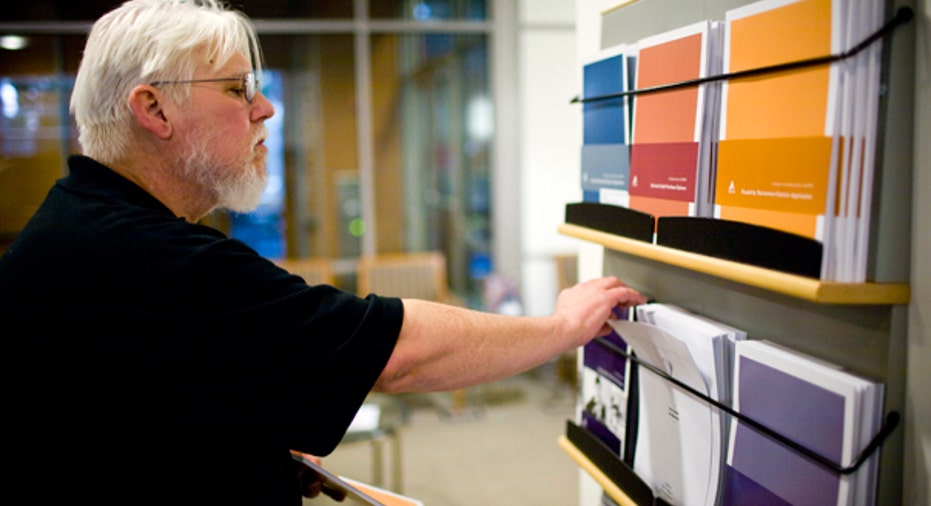 Dear Dr. Don,
I have a question regarding Social Security benefits for a person living out of the country. I am 58 and my wife is 47. I am a United States citizen and worked in the states (contributing to Social Security) from 1979 until moving to Canada in August 2004. Currently, I am an associate professor and plan to work until I'm 65 or 66 and then retire in Canada.
Would my wife be eligible for U.S. Social Security benefits upon my death? Any guidance would be greatly appreciated.
-- John Juncture
Dear John,
There's a high degree of cooperation between the U.S. and our neighbors to the north when it comes to Social Security. A totalization agreement between the two countries (plus Quebec) concerning their Social Security programs was put in place in 1984 and amended over the years. There is a separate agreement for Quebec because the Canadian Social Security system includes a special pension plan operated in that province.
In general, if you have Social Security credits in the U.S. and Canada, you may be eligible for benefits from one or both countries. If you meet all the basic requirements under one country's system, you will get a regular benefit from that country. If you do not meet the basic requirements, the totalization agreement may help you qualify for a benefit.
However, when a U.S. benefit becomes payable as a result of counting U.S. and Canadian Social Security credits, an initial benefit is determined based on your U.S. earnings as if your entire career had been completed under the U.S. system. This initial benefit is then reduced to reflect the fact that Canadian credits helped to make the benefit payable. The amount of the reduction will depend on the number of U.S. credits. The more U.S. credits, the smaller the reduction. The fewer U.S. credits, the larger the reduction.
Medicare is a separate matter. Although the agreement between the U.S. and Canada allows the Social Security Administration to count your Canada Pension Plan or Quebec Pension Plan credits to help you qualify for U.S. retirement, disability or survivor benefits, the agreement does not cover Medicare benefits. As a result, the U.S. cannot count your credits in Canada or Quebec to establish entitlement to free Medicare hospital insurance.
Your wife's ability to get a Social Security spousal benefit in retirement, or a survivor benefit if you were to predecease her, is based upon your U.S. Social Security work record. A spousal benefit can be up to half of your full retirement benefit. A survivor benefit also is based on your work record. Both the spousal benefit and the survivor benefit may be reduced by the "Government Pension Offset" that is based on benefits she qualifies for in Canada. Call the Social Security Administration to confirm she'll be able to receive these benefits and the impact of any offsets.
Ask the adviser
To ask a question of Dr. Don, go to the "Ask the Experts" page and select one of these topics: "Financing a home," "Saving & Investing" or "Money." Read more Dr. Don columns for additional personal finance advice. Bankrate's content, including the guidance of its advice-and-expert columns and this website, is intended only to assist you with financial decisions. The content is broad in scope and does not consider your personal financial situation. Bankrate recommends that you seek the advice of advisers who are fully aware of your individual circumstances before making any final decisions or implementing any financial strategy. Please remember that your use of this website is governed by Bankrate's Terms of Use.