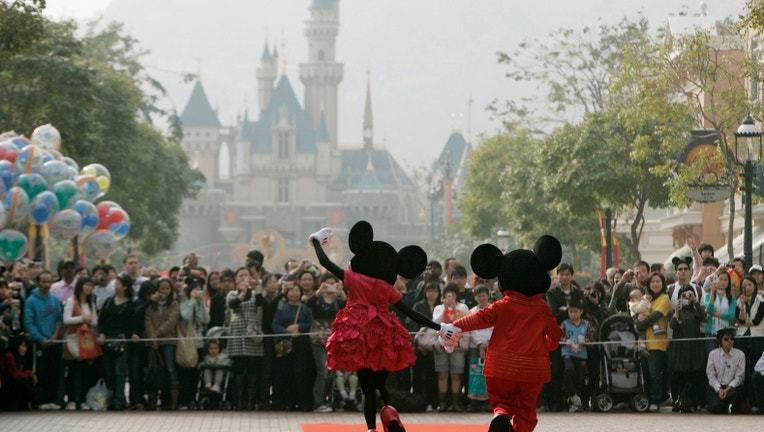 Walt Disney (NYSE:DIS) announced plans on Friday to open the world's largest Disney retail store in Shanghai as it ramps up investment to take advantage of China's booming middle class.
The 10,800-square-foot store will mark its first in Mainland China.
Many Western retailers and manufacturers have been expanding in China and broader Asia-Pacific, specifically India, amid their burgeoning middle classes.
China currently boasts the world's biggest consumer market and has seen a sharp expansion of U.S. retail in recent years.
"China's flagship Disney Store will feature the largest and most diverse collection of Disney products by local and international designers," said Stanley Cheung, managing director of Disney's Greater China business.
Located in Lujiazui, Shanghai's financial hub that sees foot traffic of over 40 million visitors a day, the facility will feature a first-of-its-kind Disney-themed outdoor plaza area where organizations can host events.
The store is slated to open in early 2015.