Move Over Black Friday... Here Comes Small Business Saturday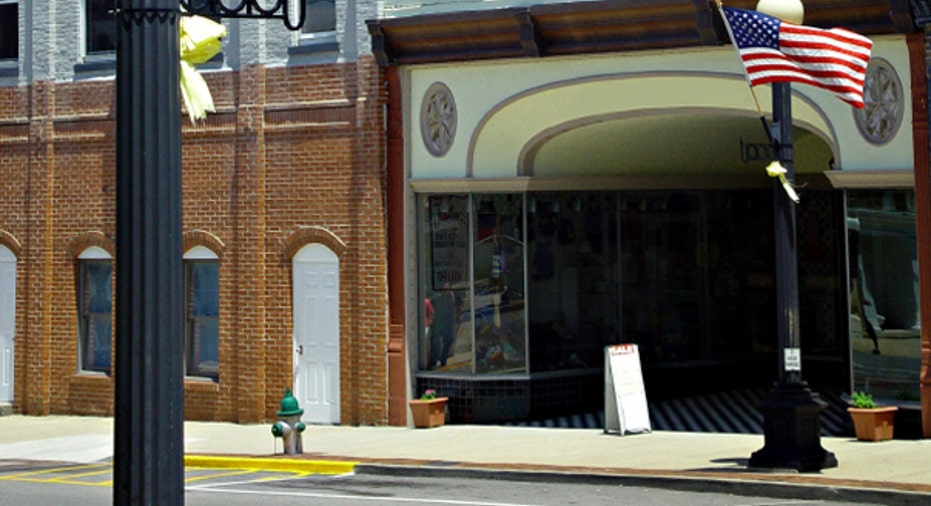 Thanksgiving weekend isn't only about gorging on leftover Turkey, it's also about shopping, shopping and more shopping.
Large retailers like Wal-Mart (NYSE:WMT) and Target (NYSE:TGT) often capture most of the attention with their blockbuster deals, but American Express (NYSE:AXP) along with New York City Mayor Michael Bloomberg, are trying to change that by launching the first ever Small Business Saturday.
The movement, which is being promoted on Facebook.com and Twitter.com, is designed to get consumers to support local businesses during the shopping frenzy by driving them to their stores Saturday, Nov. 27.
While small businesses may not be able to compete with the big-box retailers prices, they serve a vital role in the economy. Small businesses create jobs, boost the economy and keep neighborhoods across the country humming along.  According to the U.S. Small Business Administration, there were close to 28 million small businesses in operation last year. And over the past two decades, small businesses created 65% of the new jobs.
New York City was the first city to proclaim Nov. 27 as "Small Business Saturday" and other cities across the country have taken notice and are joining the movement.
To get create buzz about the day, American Express launched an advertising campaign and social media campaigns via Facebook.com and Twitter.com—allowing users to make "shout outs" to their favorite small business.
American Express card members are also eligible to earn a $25 statement credit on any purchase of at least $25 made on Small Business Saturday at local merchants that accept American Express. The credit card company is also donating $1 up to $1 million to Girls Inc., a non-profit designed to empower young women to become entrepreneurs of tomorrow for every person who "likes" Small Business Saturday on Facebook.
The first 10,000 small businesses owners to join the effort will get $100 of free Facebook advertising to help promote Small Business Saturday. Owners can create personalized, geo-targeted ads that will run on Facebook leading up to the date. Facebook, for its part, has donated $500,000 in Facebook credits for small business owners to use in the future. Small business owners can also download online promotional materials to be used to promote Small Business Saturday. Since American Express launched the effort in early November, the Facebook page has received 850,000 "likes."
New York-based Verizon Communications (NYSE:VZ) is also supporting the cause  by encouraging small businesses to support other small businesses throughout the holiday season. Verizon will give away $25 AMEX gift cards up until Dec. 20 to qualifying small businesses when they promote their business on Verizon Small Biz Blog. The company plans to give away 800 AMEX gift cards to support local businesses.