Motorola's Xoom Tablet Priced at $799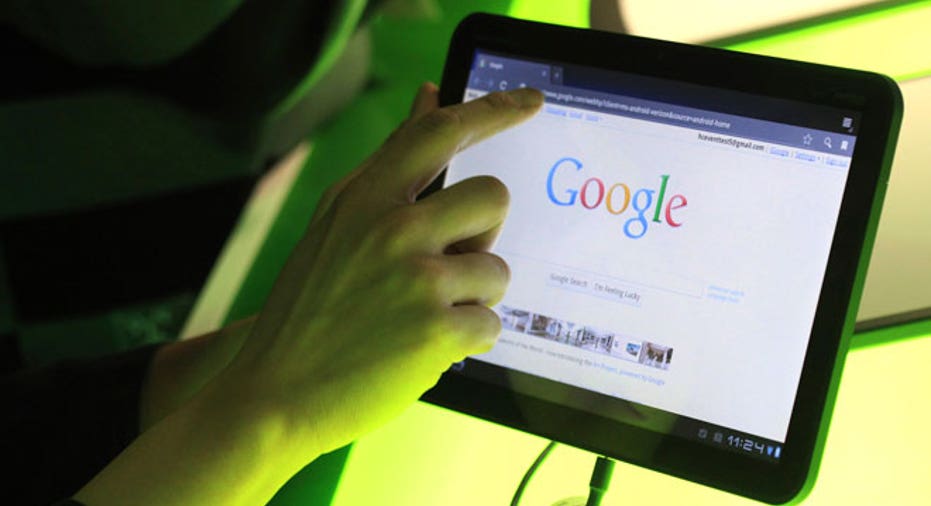 Motorola Mobility Holdings Inc's Xoom tablet will sell for an unsubsidized $799 at Verizon Wireless, with WiFi-only version priced at around $600 price, chief executive Sanjay Jha said on Wednesday.
"Competing with Apple you have to deliver premium products," Jha said, adding Xoom software was also upgradable.
Motorola is a latecomer to the surging market for tablet computers, which was created by Apple's iPad last year, and is expected to reach total sales volumes of around 50 million units this year.
Jha said nearly all Motorola products will use Google's Android software this year, which could get a boost from Nokia's pact to start using Microsoft's software.
"I am as focused on Android as I ever have been. As a result of Nokia adopting Microsoft it's possible that some of the other players concentrate on Android," Jha told reporters in Barcelona on sidelines of Mobile World Congress trade show.
He said he hoped alternative operating systems to Android would still stay on the market.
"I hope there will be at least three or four. I love Android, but I hope as hell there won't be just one."
Jha also said the company was looking at possibly having its own application store.