Most Say 'No Thanks' to Debit-Card Overdraft Protection, Poll Says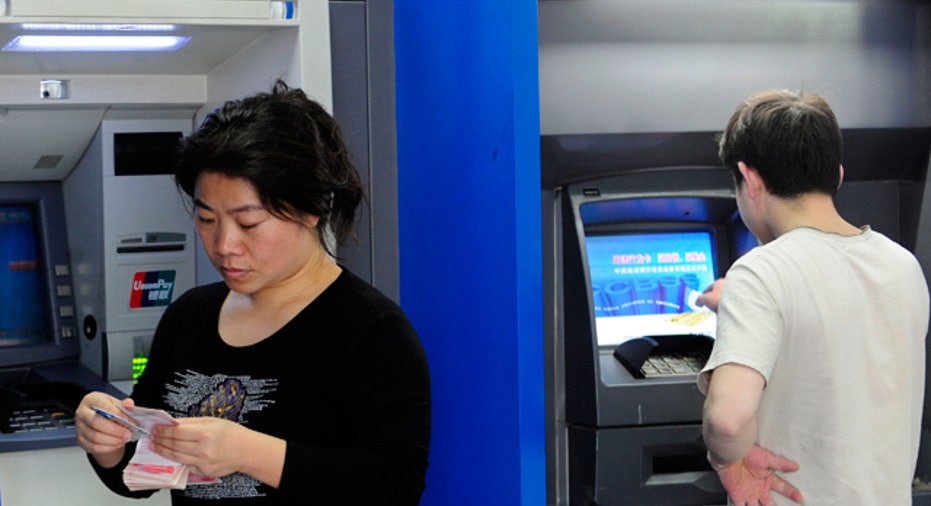 About one-fifth of consumers say they've signed up for their banks' overdraft protection programs for ATM and debit-card transactions, according to poll results released Nov. 16 by the Consumer Reports National Research Center.
The survey was conducted about six weeks after new federal regulations went into effect Aug. 15 requiring banks to get current checking account holders' permission to cover debit-card and ATM overdrafts for a fee.
The poll found that 22% had opted in for overdraft protection. Of those who signed up, 55% said they had overdrawn their accounts in the past six months.
The Consumer Reports poll results are close to those from an online July poll by the National Foundation for Credit Counseling, which found that 26% of Americans planned to opt in for debit card and ATM overdraft protection. But they're in sharp contrast to results of an August survey by the American Bankers Association, which said 46% of bank customers would or already did opt in for their bank's overdraft program and were willing to pay the attached fees.
Consumer groups advise against opting in because of the high fees charged for the service. The typical overdraft fee runs about $35 per transaction, according to a June survey of the 15 largest banks by the Consumer Federation of America.
Cheap checking account overdraft protection
Cheaper alternatives are available. Most banks let you link your checking account to a savings account, credit card or line of credit, so that when your checking account runs short, money can be transferred automatically to cover the transaction.
The new federal regulations on overdraft programs apply only to debit card and ATM transactions. But the FDIC is considering a proposed guidance recommending that small, state chartered banks give consumers the right to opt-out of overdraft coverage for paper checks and electronic payments.
Consumers Union and other consumer groups want the FDIC to go further and require banks to get their customers' permission before charging fees for such coverage. Consumer advocates recently asked the Office of the Comptroller of the Currency to take similar action for banks it supervises.
Seventy percent of consumers want to choose whether their bank covers the checks they write for a fee when they do not have enough money in their accounts to cover them, according to the Consumer Reports poll.
The original article can be found at MoneyRates.com:Most say 'no thanks' to debit-card overdraft protection, poll says