Most Entrepreneurs Fund Their Own Startups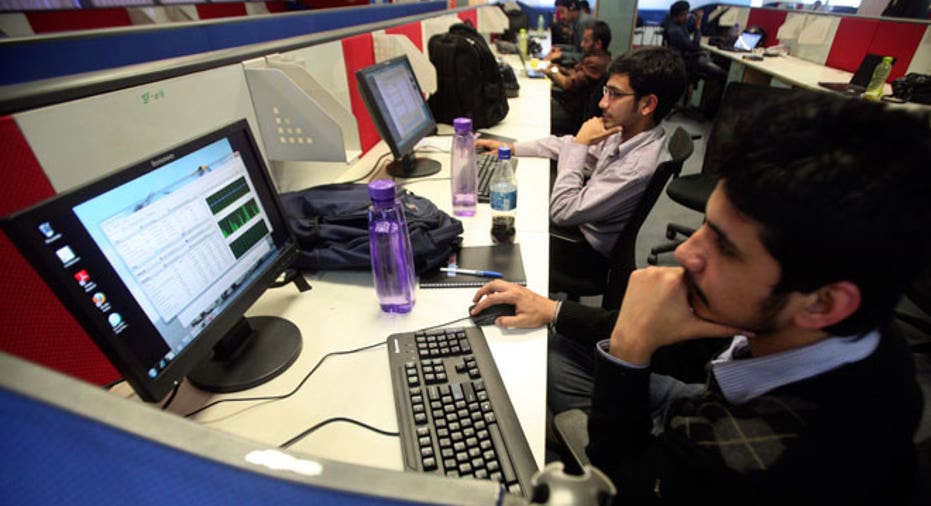 The majority of new entrepreneurs are funding their ventures out of their own pockets, a new study finds.
Personal funds were by far the most common source of business financing for entrepreneurs, with only 20 percent receiving loans from family members, bank or home equity loans, or money from outside investors, the research found.
"With 80 percent of early-stage business owners using personal funds to finance their companies, founders are decidedly willing to take on risk," said John Suh, CEO of LegalZoom. The study was conducted by LegalZoom and the Ewing Marion Kauffman Foundation.
The study found that in the past year, entrepreneurs between ages 30 and 49 started businesses at a higher rate than other age groups, with 57 percent of new owners having at least six years of industry or work experience before starting their companies. In addition, more than half had started more than one business in the past.
Most new businesses aren't showered in riches from the start, as only 10 percent reported revenues above $100,000 in the first year, research found. It can also be a lonely process, with the owner being the only employee in 70 percent of the new businesses started in 2012.
In addition, the majority of entrepreneurs are spending a significant amount of time planning their new venture before ever opening. Sixty percent of the entrepreneurs surveyed spent more than six months working on their business plan before forming their entity, which Dane Stangler, director of research and policy at the Kauffman Foundation, said demonstrates the necessity for public policy to be flexible in recognition of this economically vital stage of business creation.
"Policymakers, understandably, want to discern how public policy might be able to help remove obstacles entrepreneurs commonly face," Stangler said.
The study was based on surveys of 1,431 business owners who formed their companies through LegalZoom in 2012. Consulting and other service-based businesses dominated the represented industries.
Follow Chad Brooks on Twitter @cbrooks76 or BusinessNewsDaily @BNDarticles. We're also on Facebook & Google+.