Most Americans support legalized sports betting: Poll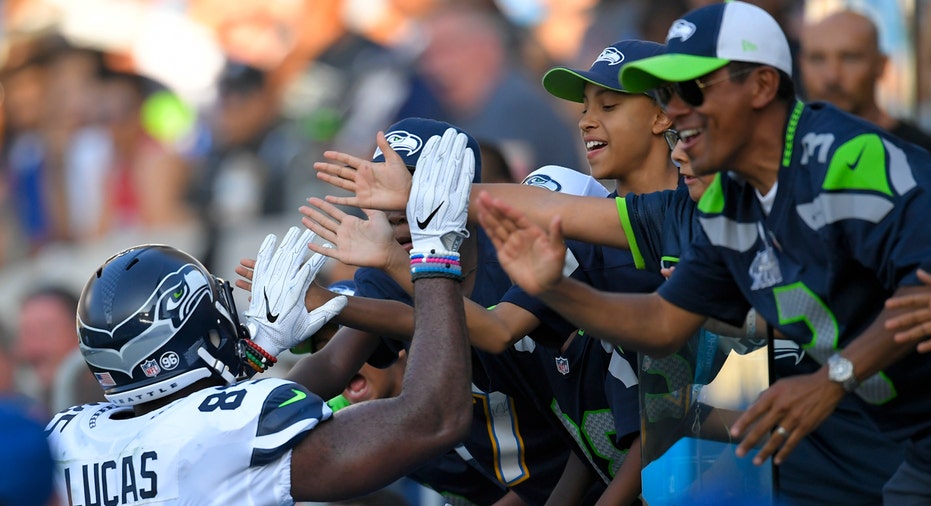 The majority of Americans now support nationwide legalization of sports betting, according to a results of a poll released this week, in a major reversal of public opinion when the pro sports gambling ban when into effect a quarter-century ago.
Five-five percent of Americans said they approve of efforts to make sports betting legal in all states, a national poll by researchers at UMass-Lowell and the Washington post found. Just 33% of respondents said they disapproved of legalization.
"A majority of Americans now favor sports betting, but this is especially true among respondents younger than 50," Professor Joshua Dyck, co-director of the UMass Lowell Center for Public Opinion, said in a statement. "This suggests that support may actually continue to increase in years to come. I would not be surprised if we see a push to legalize sports betting in more states, especially in states with the ballot initiative."
At present, just four states – Nevada, Montana, Oregon and Delaware – are allowed to take wagers on sporting events. Sports betting was effectively made illegal in 1992 due to a federal statute called the Professional and Amateur Sports Protection Act, or PASPA. Officials from top sports leagues argued at the time that the ban was essential to protecting their games from corruption.
A 1993 Gallup poll, conducted within months of PASPA's formal introduction, found 56% of respondents were opposed to legal sports betting.
Several states have filed challenges to the ban on sports gambling in recent months. The U.S. Supreme Court agreed last June to hear New Jersey's challenge, in a development that could have implications on efforts to legalize betting nationwide.
Geoff Freeman, president and CEO of the American Gaming Association, a firm that lobbies on behalf of the casino industry, told FOX Business last April that a repeal of the nationwide ban could occur within the first term of President Trump's presidency.