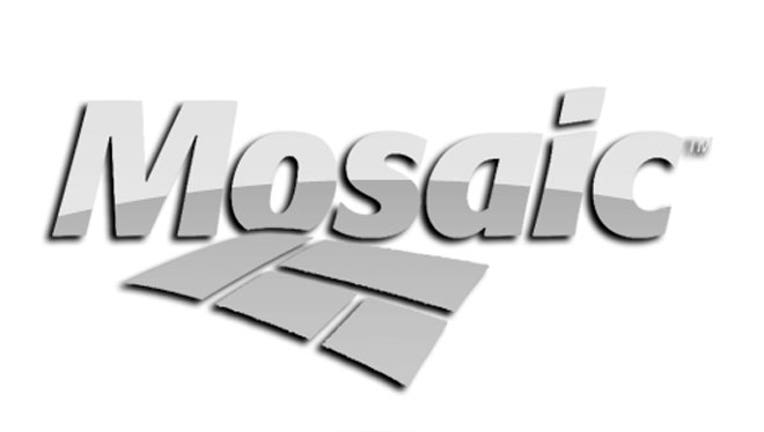 Hit by slumping phosphate sales and shrinking prices, fertilizer producer Mosaic (NYSE:MOS) disclosed on Tuesday a steeper-than-expected 18% slide in fiscal first-quarter earnings.
Shares of Mosaic dropped 2% in premarket trading in response to the disappointing quarterly figures.
The company said it earned $429.4 million, or $1.01 a share, last quarter, compared with a profit of $526 million, or $1.17 a share, a year earlier. Analysts had called for significantly stronger EPS of $1.15.
Sales shrank by 19% to $2.51 billion, trailing the Street's view of $2.68 billion.
Mosaic's results were dragged down by phosphate sales, which tumbled 30% year-over-year to $1.6 billion due to sinking sales volumes and lower prices of finished product.
"The phosphate market continues to be tight, with low producer inventories and supply uncertainties," CEO Jim Prokopanko said in a statement.
In particular, Prokopanko blamed longer annual maintenance shutdowns and hurricane challenges that impacted its phosphate production.
"As a result, demand for our products outpaced our ability to produce and deliver; we expect better execution in the quarters ahead," he said.
Wall Street punished Plymouth, Minn.-based Mosaic for the double miss, driving its shares 2.34% lower to $56.65 ahead of the opening bell on Tuesday. Mosaic's shares had been up 15% on the year as of Monday's close.