Mortgages Fall After Bleak News About Jobs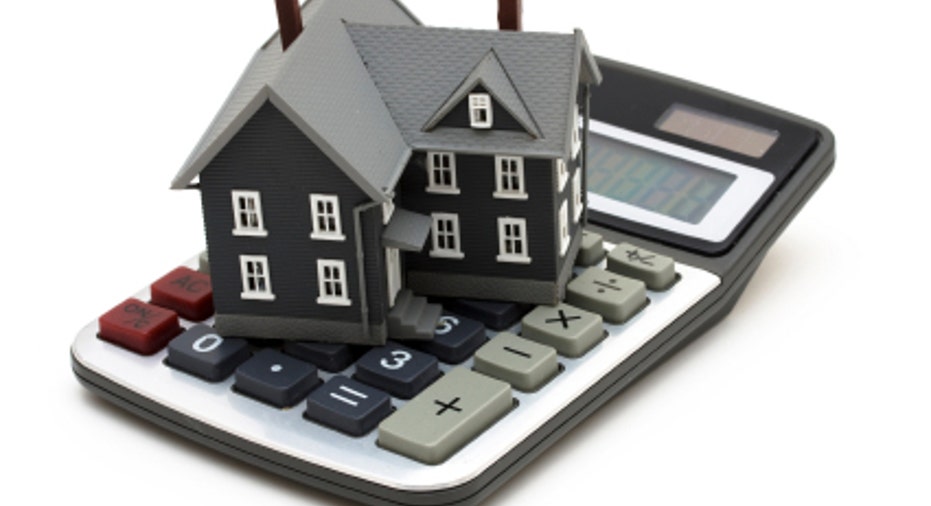 Mortgage rates took another dip this week after a weak jobs report disappointed investors as it signaled the economy is slowing. But the Federal Reserve may spoil the low-rate party.
The benchmark 30-year fixed-rate mortgage fell to 3.64% from 3.73%, according to the Bankrate.com national survey of large lenders. The mortgages in this week's survey had an average total of 0.35 discount and origination points. One year ago, the mortgage index stood at 4.11%; four weeks ago, it was 3.85%.
The benchmark 15-year fixed-rate mortgage fell to 2.89% from 2.95%. The benchmark 5/1 adjustable-rate mortgage fell to 2.7% from 2.72%.
Few Jobs, Low Rates
A slow employment market in March has helped push rates near the bottom. The Labor Department released its monthly report Friday showing the economy added a mere 88,000 jobs for the month. That's less than half of what economists had expected and less than a third of the number of jobs the economy gained in February.
Wall Street got anxious with the worse-than-expected news, and once again investors sought safe investments: Treasury and mortgage bonds. High demand for these bonds normally drives mortgage rates lower.
Is the Fed Trying to Make Rates Rise?
This low-rate trend might shift if the Fed continues to give investors signals that it may soon end the bond-buying program that has helped keep rates at these levels.
The Fed had been purchasing $85 billion per month in Treasury and mortgage bonds to keep rates low. If they scale down or end the stimulus program, mortgage rates could rise rapidly.
On Wednesday, the Fed released the minutes from its last Federal Open Market Committee meeting. The minutes show that some Fed members are considering winding down its stimulus program, or QE3, earlier than expected.
"Rates have increased since Friday due to the new Fed rhetoric," says Brett Sinnott, director of secondary marketing at CMG Mortgage Group in San Ramon, Calif.
Still, borrowers shouldn't worry about rates skyrocketing in coming months, says Jordan Roth, senior branch manager for GFI Mortgage Bankers in New York.
"I think rates would stay at these low levels through September or October," he says. Does that mean homeowners should take their time and wait for lower rates before they refinance their mortgages? Probably not.
"I would not say a borrower has to hurry and get their loans locked, but playing the waiting game in order to find the lowest possible rate could cost a borrower," Sinnott says.
For refinancers who plan to stay in their homes, waiting isn't worth the risk, says Paul Anastos, president of Mortgage Master in Walpole, Mass.
"If you have a good opportunity to refinance now, why wait when you have something that is going to improve your costs on a monthly basis?" says Anastos.
Homebuyers Need More Time
For homebuyers, it's not as simple. Even if they want to take advantage of the low rates, often it takes time to find a home, especially when they face bidding wars as the market shifts in favor of sellers.
As home prices rise and the inventory of homes for sale remains somewhat tight in many areas, buyers are surprised when they show up to an open house and find 50 other buyers, Roth says.
"I'm hearing about properties going into contract within 24 to 72 hours," Roth says. "If you are a buyer, if you either pass up a transaction or if you lose a bidding war, it's not as though you've missed the boat."