Mortgage Refinance Options Before Retirement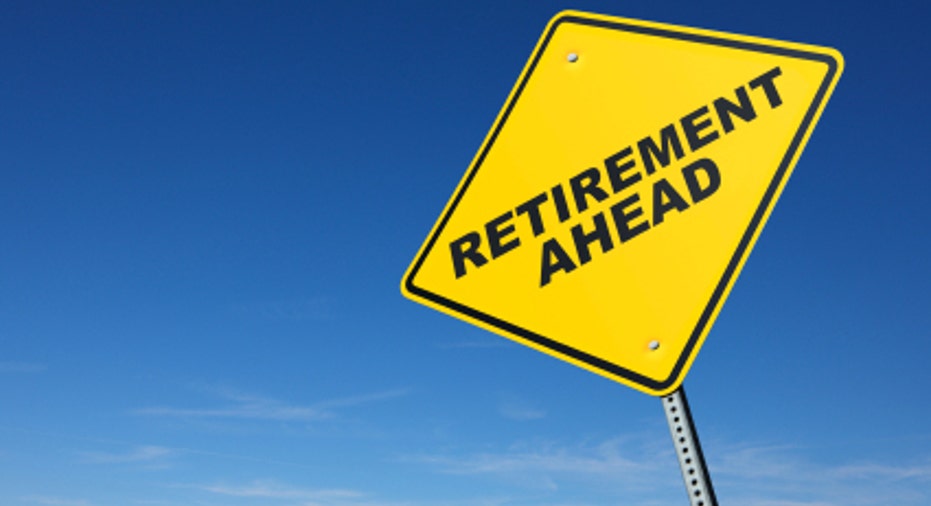 Dear Retirement Adviser,
My wife and I plan on retiring in 18 months. Our combined incomes are about $140,000 annually. I invest 15% of my salary into my 401(k) plan, and we both max out our Roth individual retirement accounts. Our only debt is $140,000 on our home, which is valued at approximately $500,000.
Our current mortgage principal and interest payment is $1,230 per month on a 15-year fixed-rate mortgage at 4.25%. We won't be able to pay off the mortgage in fewer than 10 years. We don't have a clear plan on downsizing our home, but that's at least five years away.
Would it make sense to refinance to a 30-year mortgage, which reduces the principal and interest payment to about $700 a month? It certainly would free up cash in our monthly budget.
Best regards,
-Don Dilemma
Dear Don,
I think refinancing to a longer-term mortgage is a bad idea for you, at least. But, if you are going to do it, you should get to it while you are still working. Refinancing in retirement is tough. It will be easier to get the mortgage approved with the income you have now.
Let's assume you do downsize five years from now and that means you pay off the mortgage. By my calculations, you'd wind up spending an extra $6,000 in pretax interest expense over the next five years by refinancing into a 30-year fixed-rate mortgage. Add the estimated $4,000 in closing costs, and you'd pay about $10,000 for the privilege of freeing up $500 a month in your monthly budget.
I used Bankrate's Mortgage payment calculator and amortization schedule to get the five-year numbers. The existing loan term is estimated based on your current principal and interest payment. The closing cost estimate is based on Bankrate's survey, which showed a national average of $3,745 for a $200,000 mortgage.
If you'll both be older than 62 when you retire, you could look into a home equity conversion mortgage or reverse mortgage. If you took advantage of that opportunity, you'd have no monthly mortgage payment.
I think it would be smart to sit down with a financial professional to discuss your retirement income needs, including your sources of retirement income. Choose a fee-only planner, and don't take any major steps until you're completely comfortable with the decision. You might even seek a second professional opinion, if necessary.
Get more news, money-saving tips and expert advice by signing up for a free Bankrate newsletter.
Ask the adviser
To ask a question of the Retirement Adviser, go to the "Ask the Experts" page and select "Retirement" as the topic. Read more Retirement Adviser columns and more stories about retirement.
Bankrate's content, including the guidance of its advice-and-expert columns and this website, is intended only to assist you with financial decisions. The content is broad in scope and does not consider your personal financial situation. Bankrate recommends that you seek the advice of advisers who are fully aware of your individual circumstances before making any final decisions or implementing any financial strategy. Please remember that your use of this website is governed by Bankrate's Terms of Use.
Copyright 2013, Bankrate Inc.