Mortgage Rates to Tiptoe Higher in 2016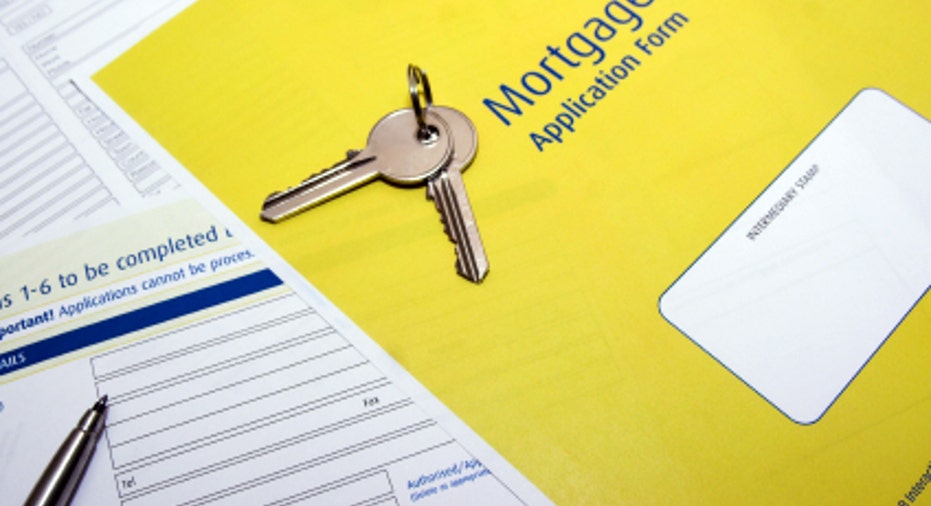 Interest rates on mortgages aren't predicted to skyrocket in 2016, but they'll likely move higher.
"The benchmark 30-year fixed-rate mortgage will spend the bulk of 2016 in the low 4s and remain well below the 5% mark throughout the year," says Greg McBride, CFA, Bankrate's chief financial analyst.
The 30-year fixed rate could reach close to 4.65% by year's end, says Jonathan Smoke, Realtor.com's chief economist. On the other hand, McBride expects the 30-year fixed-rate mortgage to rise to 4.5%.
Find the best mortgage rates at Bankrate.com.
Frank Nothaft, chief economist at real estate data firm CoreLogic, agrees. "Even after this rise, mortgage rates will remain historically low, more than a full percentage below the average rate during the Great Recession," Nothaft said in a blog post.
Adjustable-rate mortgages could possibly gain more traction this year.
"We do expect more usage of adjustable rates, particularly hybrid adjustables like the 10-year or the 7-year, as that will give borrowers some flexibility of a lower rate, which will help to offset some of the increase that will occur in the 30-year fixed," Smoke says.
Is your credit mortgage-ready? Get your free credit score at myBankrate.
Copyright 2016, Bankrate Inc.