Mortgage Rates Reach Highest Level of 2015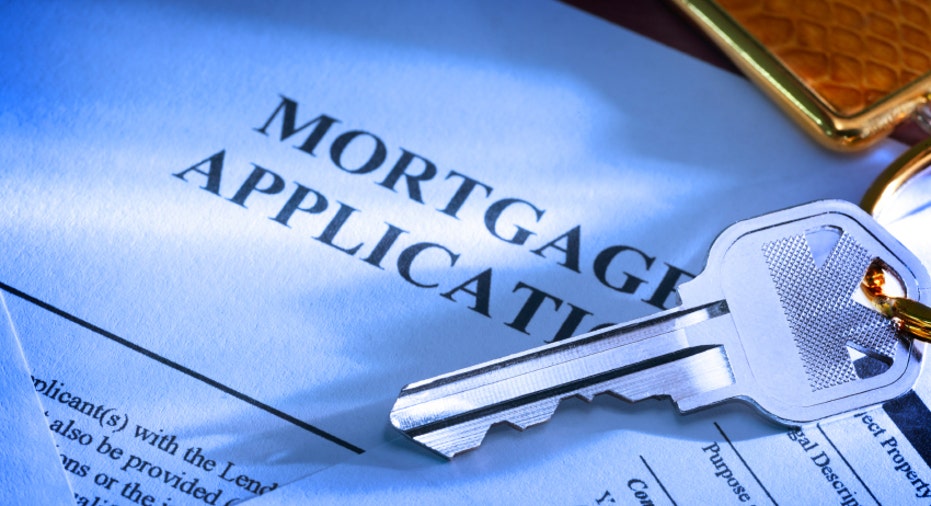 Mortgage rates edged higher for the second week in a row, reaching their highest levels this year as investors reacted to the latest developments in Greece while keeping their eyes on the Fed.
30 year fixed rate mortgage -- 3 month trend
The benchmark 30-year fixed-rate mortgage rose to 3.96 from 3.9 percent last week, according to the Bankrate.com national survey of large lenders. One year ago, that rate was 4.49 percent. Four weeks ago, it was 3.81 percent. The mortgages in this week's survey had an average total of 0.3 discount and origination points. Over the past 52 weeks, the 30-year fixed has averaged 4.21 percent. This week's rate is 0.25 percentage points lower than that 52-week average.
The benchmark 15-year fixed-rate mortgage rose to 3.21 percent from 3.17 percent.
The benchmark 5/1 adjustable-rate mortgage fell to 3.31 percent from 3.32 percent.
The benchmark 30-year fixed-rate jumbo rose to 4.11 percent from 4.1 percent.
Weekly national mortgage survey

Results of Bankrate.com's Feb. 18, 2015, weekly national survey of large lenders and the effect on monthly payments for a $165,000 loan:
30-year fixed
15-year fixed
5-year ARM
This week's rate:
3.96
3.21
3.31
Change from last week:
+0.06
+0.04
-0.01
Monthly payment:
$783.94
$1,156.20
$723.54
Change from last week:
+$5.69
+$3.20
-$0.90
Rates had risen slightly since the January employment report was released, showing that the labor market continues to grow.
"That got things rolling, but everything has snowballed since then," says Michael Becker, branch manager for Sierra Pacific Mortgage in White Marsh, Maryland, referring to other events that have put upward pressure on rates.
Blame Greece and watch Yellen
The yield on the 10-year Treasury note reached a high of 2.16 percent on Feb. 18, after staying below 2 percent for several weeks.
Adding to the pressure on rates is speculation that the Fed will raise the federal funds rate in the summer, Becker says. Investors also are eager to see whether Fed chairwoman Janet Yellen will give some indication of the central bank's plans during her testimony next week.
Investors overact
"It defies logic," he says, adding that rates will probably adjust back down soon. "But rates always go higher faster than they come down, so it could take a couple of weeks -- it could take a couple of months."
Housing market is still fragile
"After a strong single-family report in December, it is not surprising to see some pullback in January," says David Crowe, chief economist at the National Association of Home Builders. "With continued job creation and a growing economy, single-family production should make gains in the year ahead."
Regardless of what the economic data does to rates, and even if rates stay where they are now, they remain incredibly attractive, Sahnger says.
"Wherever rates are at today, anyone who got a mortgage with these rates is going to be thrilled with it in a few years."
Copyright 2015, Bankrate Inc.