Mortgage Rates Jump, but is it Only the Beginning?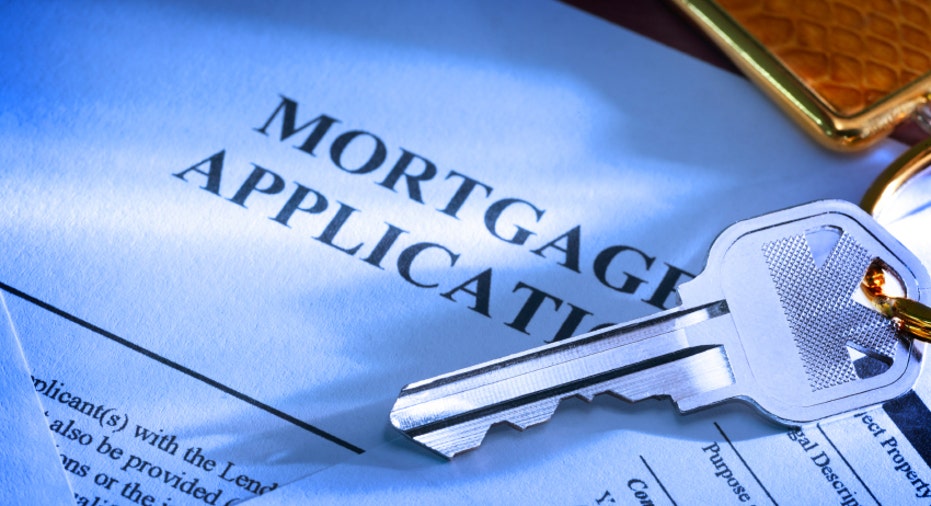 National housing prices just posted their best year-over-year performance since 2006. Does that mean the housing market has fully recovered? If so, could it mean that today's low mortgage rates may soon be a thing of the past?
According to the Standard and Poors/Case-Shiller Home Price Indices, national home prices rose by 10.2% over the 12 months that ended with the first quarter of 2013. That's their best performance since the housing boom. Furthermore, it continues a string of positive performances for housing, and comes amid a run of generally favorable economic news.
Despite all those good signs, it may be too soon to declare the housing market fully recovered. Home prices may have to fight against a couple of headwinds in the months ahead.
Compare mortgage rates in your area.
Will mortgage rates rise?
Housing prices are not the only thing that has been headed higher lately. Mortgage rates have also been on the rise.
At 3.81%, according to yesterday's Freddie Mac mortgage survey, current mortgage rates are nearly half of a percentage point above their low point for 2013. If the economy and the housing market continue to improve, mortgage rates may climb even further.
Here are three reasons why mortgage rates may follow housing prices upward:
Stronger housing and economic growth may bring greater loan demand.
The Federal Reserve may ease its low-interest-rate policies in response to a strengthening economy.
Spending growth may bring a little inflation.
It's important to remember that current mortgage rates are unusually low, brought about by extraordinary circumstances. It would be unrealistic to expect those rates to continue under more normal conditions.
Additional headwinds for housing prices
If mortgage rates rise even further, it will make it more challenging for housing prices to continue their current momentum. The real estate market may continue to strengthen, but perhaps at a more measured pace. After all, rising mortgage rates may not be the only headwind that housing prices will face.
A report released jointly by the U.S. Treasury and Department of Housing and Urban Development shows that while the inventory of houses available for sale appears to be declining, the number of houses being held off the market is unusually high. These are properties that are vacant, but that the owner has chosen not to put up for sale at this time.
Often, this is the result of an investment decision to hold back the property until the housing market is a little stronger. Ultimately though, these properties being held off the market represent an unsold inventory of housing that will have to work its way through the system. When this excess supply is finally introduced into the market, it will put downward pressure on housing prices.
Rising mortgage rates and the unwinding of this pent-up supply of housing may well slow the pace of home prices, but that's not a bad thing. The healthiest thing for the market might be a return to a saner pace, rather than going from boom to bust and back to boom again.
The original article can be found at Money-Rates.com:Mortgage rates jump, but is it only the beginning?