Mortgage Rates Hit 19-Month Low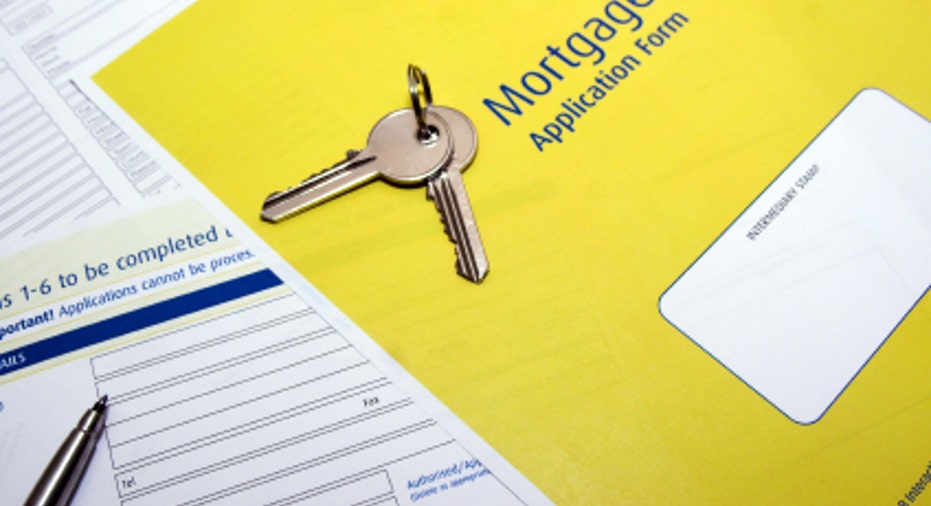 The 30-year fixed-rate mortgage hit a 19-month low this week at 3.58%, according to the Zillow Mortgage Rate Ticker. That's down from 3.72% the week prior and 4.35% on Jan. 6, 2014.
Most potential home buyers get excited about news like this. They should: The lower the interest rate your mortgage carries, the more manageable your monthly payments will be and, potentially, the more you can afford to borrow. These rates are averages of mortgage-rate quotes made to thousands of borrowers every day, meaning some people have received higher and lower rate quotes for their home loans.
Erin Lantz, vice president of mortgages at Zillow, said she doesn't expect rates to keep sliding.
"Rates fell dramatically last week primarily due to fears of slowing global growth, weak equity markets, falling oil prices and low market activity over the New Year's holiday," Lantz is quoted as saying in a news release from Zillow. "Given the recent history of markets largely overlooking strong U.S. data, we expect rates to remain flat or fall slightly this week on international news."
When you're shopping for a home loan, national and local mortgage rate averages can be helpful in your choice of when and how much to borrow, but there's so much more that goes into that decision. Those average rates are just that: average. You might not be able to get a rate that low. Perhaps you can get a better one. A number of things determine the rate you qualify for, like how much you have saved for a down payment, the value of property you wish to buy, your ability to repay the loan and your credit standing.
Figuring out how much house you can afford is a good place to start, and you can get an estimate of those figures in a matter of seconds by using this free calculator. The next step is to check your credit for free every year. If it's not in great shape, you're unlikely to get a very good mortgage rate, but the good news is you may be able to make significant improvements to your credit standing in a matter of months. If you're thinking of buying a home in the next several months or years, it's time to start checking on these things.
You can get two free credit scores on Credit.com, with updates every 30 days to see your progress and adjust your financial behaviors accordingly. Getting an affordable mortgage is all about preparation — don't get too hung up on the ups and downs of mortgage rates, because your credit history and financial standing have a more significant impact on your rate than market trends do.
More from Credit.com
How Much House Can You Afford?Why You Should Check Your Credit Before You Buy a HomeHow to Get Pre-Approved for a Mortgage
Christine DiGangi covers personal finance for Credit.com. Previously, she managed communications for the Society of Professional Journalists, served as a copy editor of The New York Times News Service and worked as a reporter for the Oregonian and the News & Record. More by Christine DiGangi