Mortgage Applications Declined Slightly Last Week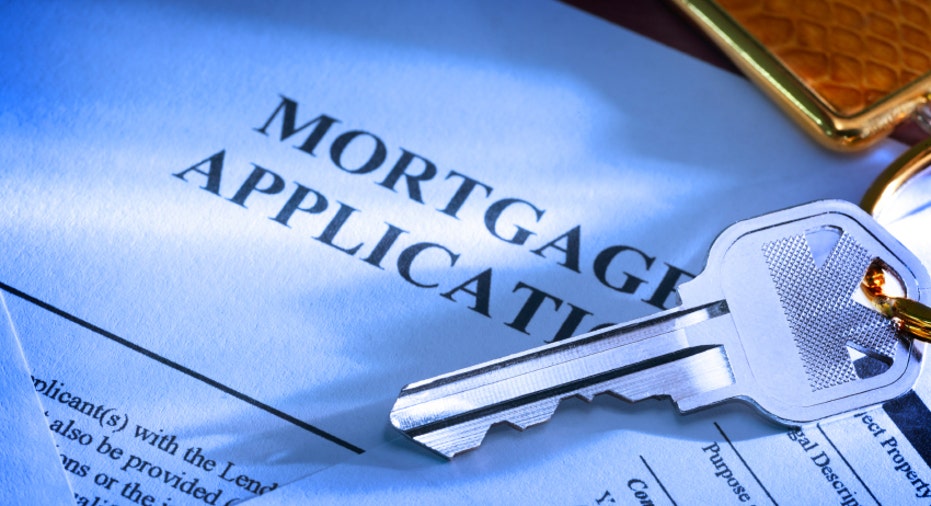 Applications for U.S. residential mortgages declined slightly last week as a key interest rate rose to a 4-1/2 month high, an industry group said on Wednesday.
The Mortgage Bankers Association said its seasonally adjusted index of mortgage application activity edged lower by 0.9% to 603.5 in the week ended Dec. 3.
The MBA's seasonally adjusted index of refinancing applications fell 1.4% to 2,932 last week. The gauge of loan requests for home purchases inched higher for a third week, however, by 1.8% to 210.9.
Fixed 30-year mortgage rates averaged 4.66% in the week, the highest since the week ending July 23, the MBA said. The rate is up from 4.56% in the prior week.