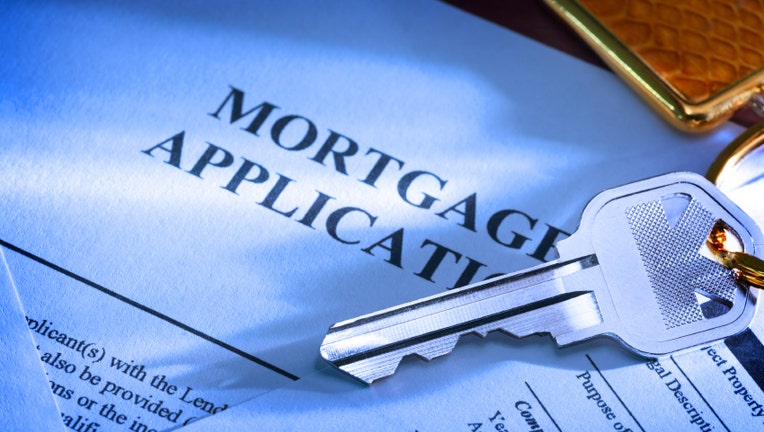 Thirty-year mortgage rates rose in January, while savings account and certificate of deposit rates continued to languish. Mortgage rates and deposit rates had been moving in the same direction for most of the past few years, so why have they recently gone their separate ways?
Parting company
According to mortgage finance company Freddie Mac, the average 30-year mortgage rate rose by 18 basis points in January 2013, to 3.53%. 18 basis points is not an extraordinary jump in mortgage rates, and 3.53% is still very low by historical standards. Still, against a backdrop that has seen mortgage rates fall steadily for years, this sudden upward turn was noteworthy.
There was no such turnaround for savings accounts. According to FDIC figures, the average interest rate on savings accounts remained at 0.07% throughout January. Rates on CDs and money market accounts also remained at extremely low levels.
Long- and short-term expectations
Although interest rates generally have been moving together in recent years, it is not unprecedented for mortgage rates and deposit rates to veer off in different directions. After all, mortgage rates represent long-term commitments and deposit rates represent short-term commitments. There are fundamental differences between the two.
Both long- and short-term interest rates would be inclined to rise if there were solid evidence that the economy was improving. Where the difference comes in is with respect to time horizon. Long-term interest rates, such as rates on a 30-year mortgage, would be more influenced by the long view, and would start to rise if the outlook for six months or or a year down the road seemed to be getting better. Deposit rates, on the other hand, only represent a short-term commitment, and would tend to stay in place until solid evidence of economic improvement was at hand.
That difference is relevant to the current environment. The resolution of the fiscal cliff crisis led to a general feeling that conditions were starting to fall into place that would allow the economy to improve, but current economic data does not yet show that improvement.
The risk to the banking system
There is another element at work here, and that is the inherent risk of lending money at low rates for 30 years. Current mortgage rates are lower than even short-term rates have typically been in the past, and about at the historical level of inflation. If things return to normal at some point over the next 30 years, mortgage lenders would find themselves stuck with a whole generation of unprofitable loans.
The recent rise in mortgage rates, therefore, might be a recognition of the risk of making long-term loans at overly low rates. While it might seem that consumers are getting the worst of both worlds -- loan rates rising while deposit rates remain low -- ultimately a rise in mortgage rates could benefit everyone by taking some risk out of the banking system.
The original article can be found at Money-Rates.com:Mortgage and deposit rates go their separate ways