Mortgage After 60: Good or Bad Idea?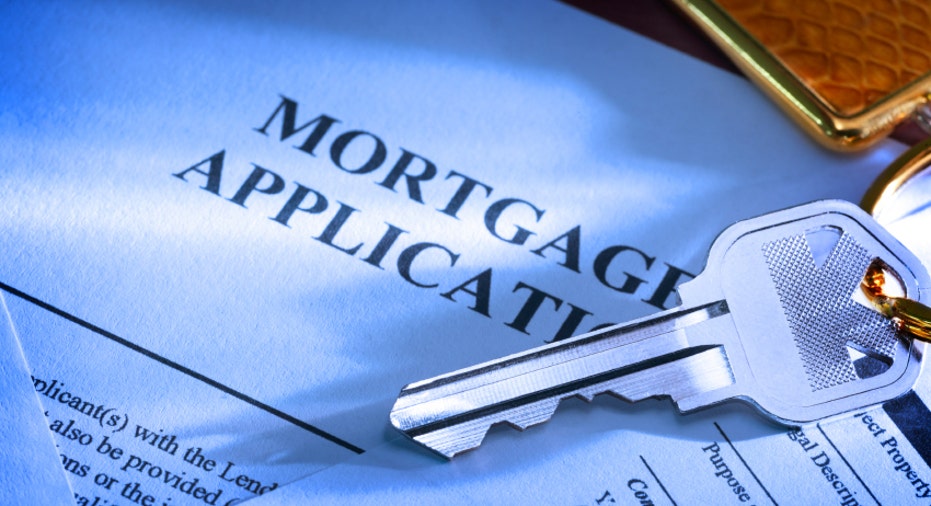 Dear Debt Adviser,
I've nearly finished paying off my $70,000 home. The problem is: I don't want to live here anymore. It's a 40-minute drive to work and to see my family in the next town. It's tempting to sell this house, pay off the remaining debt, and move somewhere better. But I'm also wondering if it's a better move to stay in a home that's nearly paid off and not take on any more debt since I'm 60 and nearing retirement.
-Melanie
Dear Melanie,
Sixty is young these days, but you are exhibiting signs of "old" thinking! It used to be that retiring with no mortgage was the cat's pajamas. Today it's hard to justify locking that much equity up in a single potentially illiquid and volatile investment. It's not unheard of to get a mortgage after 60.
Compare Mortgage Rates in Your Area
In the right circumstances, I like reverse mortgages. You hear a lot about the problems people have with them, but a lot of that is just the press looking for a new horror story to scare readers. You can get more details about reverse mortgages at the U.S. Department of Housing and Urban Development website.
This is also a great time to get a new mortgage. Rates are still low, and underwriting criteria is not as tight as it was. Plus, depending on where you live, housing prices may still be a bargain. Don't be afraid of a mortgage as long as your post-retirement cash flow can support it. How do you know for sure if it will? I suggest you see a good financial planner to run the numbers and get an independent assessment of where you stand.
Being happy after the age of 60 is important, but being on sound financial ground after the age of 60 is also important. Not only do I believe you can do both, I think it's essential that you do both! And, for my under-60 readers, being happy and on sound financial ground is important for you as well.
Good luck!
Ask the adviser
To ask a question of the Debt Adviser, go to the "Ask the Experts" page and select "Debt" as the topic. Read more Debt Adviser columns and more stories about debt management.
Bankrate's content, including the guidance of its advice-and-expert columns and this website, is intended only to assist you with financial decisions. The content is broad in scope and does not consider your personal financial situation. Bankrate recommends that you seek the advice of advisers who are fully aware of your individual circumstances before making any final decisions or implementing any financial strategy. Please remember that your use of this website is governed by Bankrate's Terms of Use.