Morgan Stanley ups European earnings forecasts, says financials in 'sweet spot'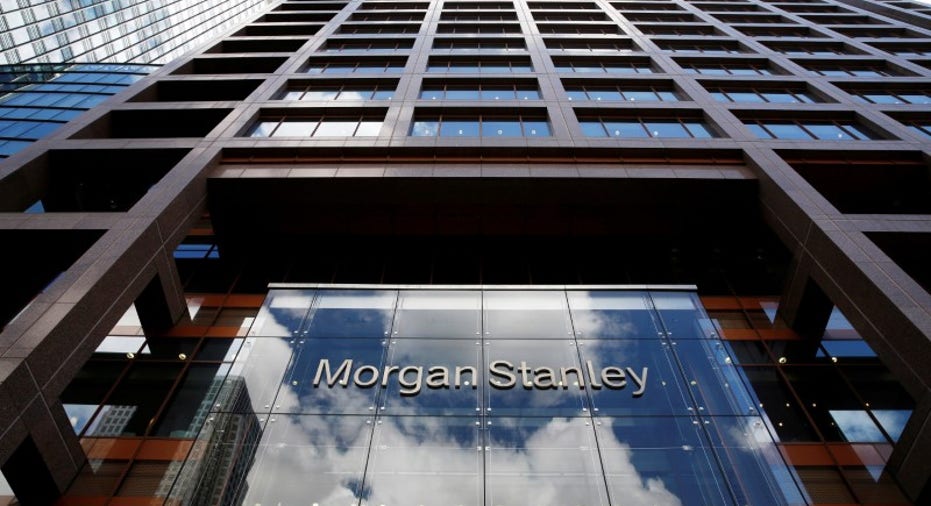 A stronger-than-anticipated economic recovery, the return of inflation and the region's financial sector in a "sweet spot" has spurred Morgan Stanley to lift its earnings forecasts and targets for European benchmark indexes.
The U.S. bank now sees earnings per share growth for 2017 coming in at 16 percent for the MSCI Europe with the index rising as much as 8 percent over the next 12 months. For the FTSE 100 , the broker sees EPS growth of 24 percent and sees the index hitting 7,700 in a year.
Politics and stretched sentiment indicators -- low volatility and technically overbought levels -- are risks to watch, Morgan Stanley said in a note to clients, but added that the improving fundamental backdrop bodes well for stocks.
European equity markets are enjoying an earnings upgrade cycle unseen in recent years. CHART: http://reut.rs/2jMAOf4
Over the past decade, forecasts for European earnings had already come off about 5 percent, on average, by March. This year forecasts are up about 1 percent, Morgan Stanley noted.
A key support to the firm's view on regional markets is optimism about financials which remains an "overweight" among the bank's recommendations.
European financials have taken sharp hits to profitability over the past several years on the back of a sluggish economy, regulatory pressures and, more recently, ultra-low or even negative interest rates.
Despite the rally since last summer, shares of European financials continue to offer an attractive mix of low valuations and trough profitability, Morgan Stanley said.
"We believe they have entered a sweet spot where most, if not all, relevant factors are positive and/or improving," analysts at the U.S. broker said.
Banks however do remain most vulnerable to any uncertainty over politics.
"This being Europe, political risk invariably seems to play some role in a bear case scenario," they said.
(Reporting by Vikram Subhedar; Editing by Danilo Masoni)