Morgan Stanley, UBS to raise stakes in China securities JVs to 49 percent: sources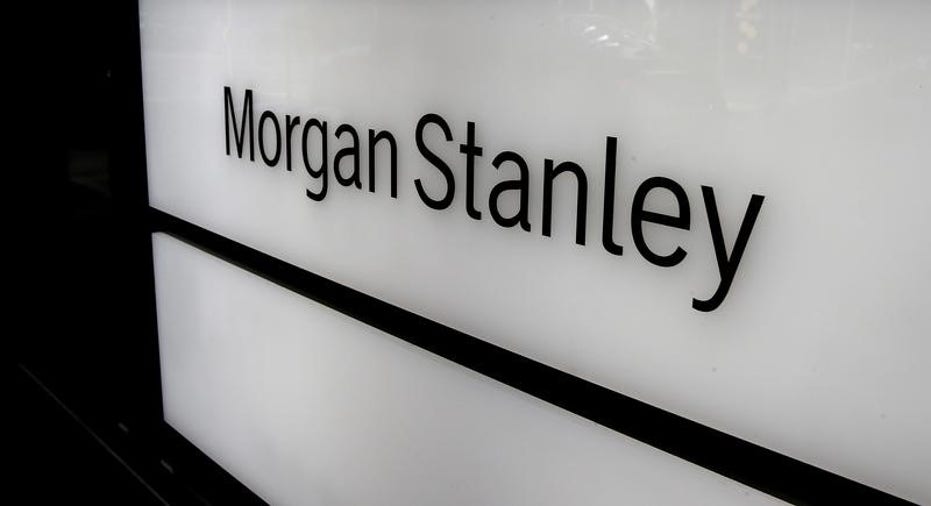 Morgan Stanley and UBS Group AG are set to raise holdings in their separate Chinese securities joint ventures to 49 percent, people with direct knowledge of the developments said on Monday.
China allowed foreign banks to boost share holdings in securities joint ventures to a maximum 49 percent in 2012 from the previous cap of a third to help modernize the country's capital markets and boost capital flows into the country.
Foreign investments banks with securities joint ventures in China, however, have not as yet raised their stakes as most of the ventures were small or struggling to break even due to sluggish onshore deals.
But the prospect of China moving soon to allow investment banks to own majority stakes in their Chinese securities joint ventures, and strong deals momentum, have encouraged some foreign banks to explore raising their holdings, the sources said.
Morgan Stanley and its Chinese joint venture partner, Huaxin Securities, have agreed to a proposal to raise the U.S. investment bank's stake in the venture to 49 percent from 33.3 percent, two people with knowledge of the plan said.
The stake increase is awaiting approval from the Chinese securities regulator, they said.
Swiss bank UBS, which registered its Chinese securities joint venture in 2006, is also in talks to raise its stake in UBS Securities to 49 percent from 25 percent, two separate sources told Reuters.
All the people decline to be named as the details of the stake hikes were not public yet. Spokesmen for Morgan Stanley and UBS declined to comment. News of the plans was first reported by the Wall Street Journal.
(Reporting by Sumeet Chatterjee, Elzio Barreto and Julie Zhu; Editing by Stephen Coates)