Morgan Stanley to Tighten Grip on Smith Barney JV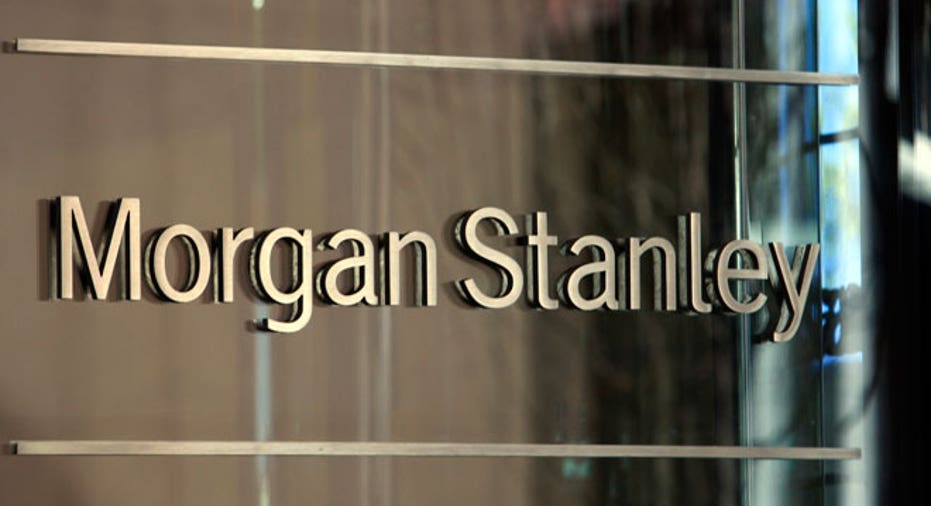 Morgan Stanley (NYSE:MS) said on Thursday it will move ahead with plans snatch another 14% of its Smith Barney retail brokerage joint venture from Citigroup (NYSE:C).
New York-based Morgan Stanley said it plans to give notice to Citi on Friday of its intention to acquire the additional stake, which would give the Wall Street firm 65% of the business.
The move, which follows regulatory approval, sets in motion a 90-day process for the two sides to determine a fair purchase price.
By agreeing to acquire another 14%, Morgan Stanley is following to a previously-agreed upon timetable between the two sides instead of a more aggressive plan to take all of Citi's stake that had been floated in the press.
With nearly 18,000 financial advisors, Smith Barney manages some $1.65 trillion of client assets. Morgan Stanley entered into the Smith Barney joint venture back in 2009 as Citi attempted to raise cash in the wake of the financial crisis and a number of government bailouts.
Shares of Morgan Stanley rose 0.53% to $13.16 Thursday morning, while Citi jumped 0.88% to $26.23. By comparison, the KBW Banking index slipped 0.13%.