Morgan Stanley to Cut 580 Jobs Across New York Offices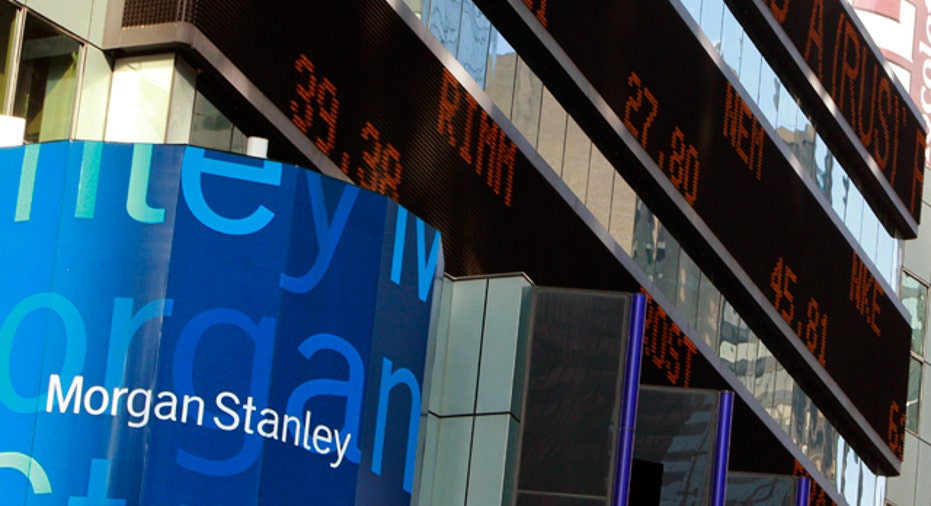 Morgan Stanley will cut 580 jobs at four Manhattan offices, the company said in a filing with New York State's Department of Labor on Tuesday.
The filing, known as a "WARN" notice, is required under the state's Worker Adjustment and Retraining Notification Act. Morgan Stanley filed the notice after announcing plans in mid-December to cut 1,600 jobs across all geographic locations and seniority levels.
The cuts in New York will come from the investment bank's offices at 1221 Avenue of Americas, 1 New York Plaza, 1585 Broadway and 750 Seventh Avenue, according to the notice.
Morgan Stanley cited economic reasons for the job cuts, which come amid a sharp decline in investment banking and trading revenue across Wall Street.
Analysts expect Morgan Stanley to report a loss for the fourth quarter, due to a $1.8 billion charge related to a settlement with bond insurer MBIA Inc. They expect the bank to report revenue of $6.48 billion, according to Thomson Reuters I/B/E/S, which would represent a decline of 25 percent from the year-ago period.