Morgan Stanley Profit Plunges as Trading Revenue Slumps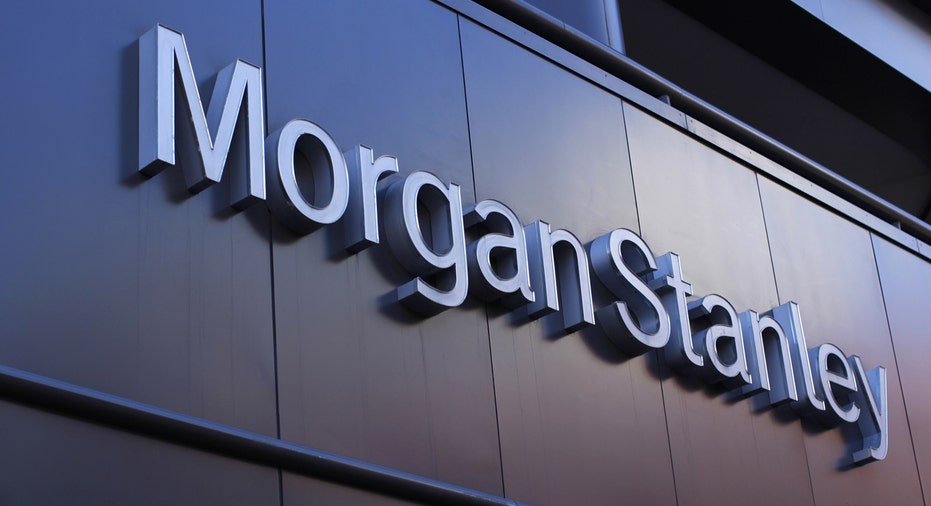 Wall Street bank Morgan Stanley's profit slumped for the second straight quarter as investors fled the bond, currency and commodity markets amid uncertainty about the timing of a U.S. interest rate hike and concerns about China's cooling economy.
Morgan Stanley (NYSE:MS), the last of the big U.S. banks to release third-quarter earnings, said on Monday its earnings applicable to common shareholders fell 42.4 percent, to $939 million, or 48 cents per share, from $1.63 billion, or 83 cents per share, a year earlier.
Analysts on average had expected earnings of 62 cents per share, according to Thomson Reuters I/B/E/S. It was not immediately clear if the reported figures were comparable.
Consolidated net revenue fell 12.8 percent to $7.77 billion, missing the average analysts' estimate of $8.53 billion.
Morgan Stanley joins archrival Goldman Sachs (NYSE:GS) as well as Citigroup (NYSE:C), Bank of America (NYSE:BAC) and JPMorgan Chase (NYSE:JPM) in reporting a drop in revenue from trading.
The results capped a generally downbeat quarter for the six big U.S. banks. Among them, only Wells Fargo managed an increase in revenue while Citi turned in the biggest rise in net profit, largely due to cost cuts.
(Reporting by Richa Naidu in Bengaluru; Editing by Ted Kerr)