Morgan Stanley May Make Deeper Cuts to Broker Force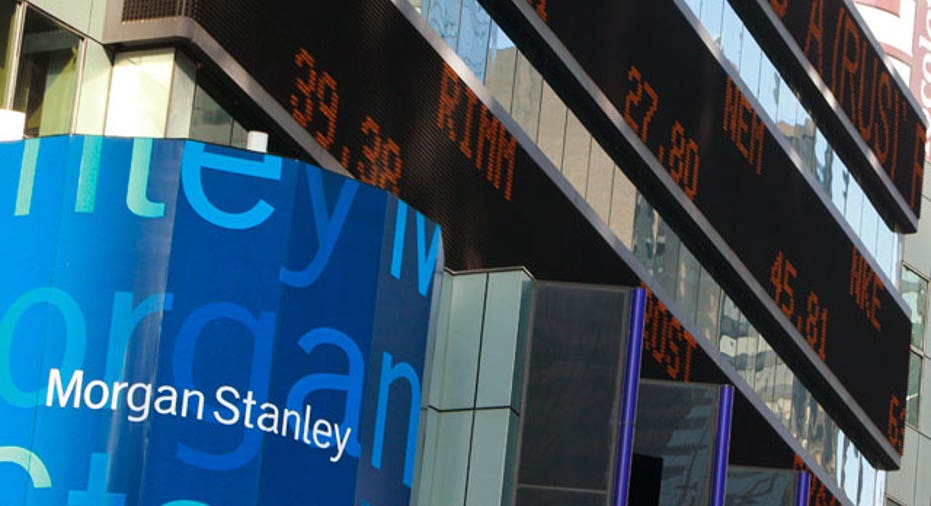 Morgan Stanley (NYSE:MS) may reduce the number of brokers in its wealth management division below previously announced targets, Chief Financial Officer Ruth Porat said on Tuesday.
The possible cuts, part of a broader effort to reduce costs at the bank, come on top of a reduction of about 300 brokers during the first quarter.
Morgan Stanley had earlier said it was aiming to have 17,500 to 18,500 employees within the Morgan Stanley Smith Barney franchise, but Porat said at the Deutsche Bank Global Financial Services Conference that the target may decline.
As of March 31, Morgan Stanley said it had 17,800 financial advisers, making it the largest brokerage force in the world.