Morgan Stanley Cuts Google Rating on Spending Concerns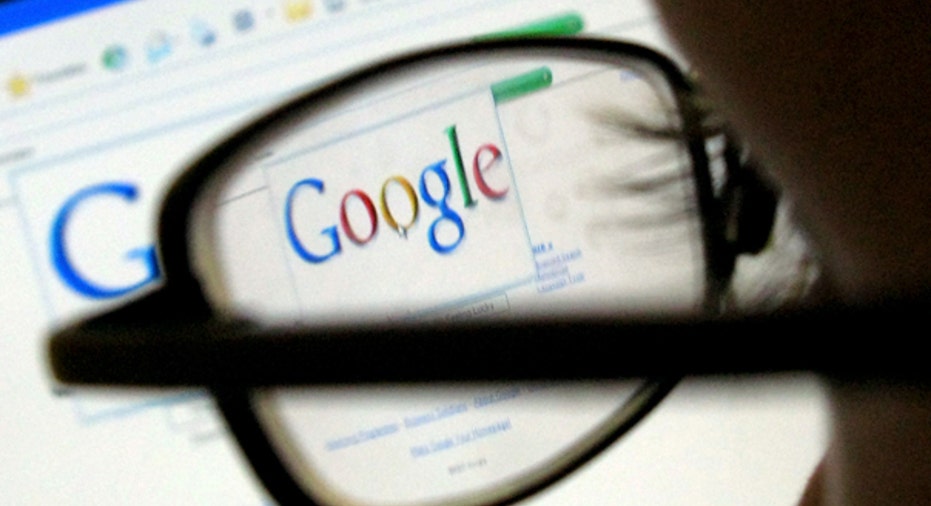 Google (NASDAQ:GOOG) has been reportedly downgraded by Morgan Stanley (NYSE:MS) over concerns that elevated spending related to compensation and new businesses will not pay off.
The investment bank cut the tech giants rating to equalweight from overweight and lowered its price target to $600 from $6 45, according to the Wall Street Journal.
Google slipped about 2.5%, or about $13.80, premarket on the news.
In a note to clients, a group of Morgan Stanley analysts said it expects the companys margins to decline given its aggressive hiring plans, rising compensation and robust advertising campaigns for Chrome and other products, according to the Journal.
The group warned that Google may have been too optimistic when predicting the success of its newer businesses and said it is still too early to tell whether its recent buys in local e-commerce and social media will boast a strong return on investment.