Morgan Stanley COO Jim Rosenthal to retire at end of year: memo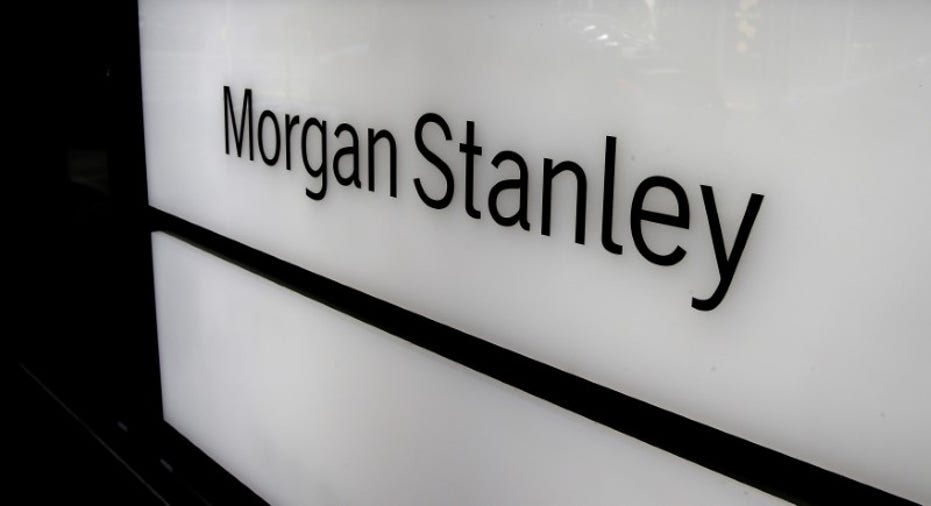 Morgan Stanley chief operating officer Jim Rosenthal will retire at the end of the year.
Rosenthal, who joined the Wall Street firm in 2008 and helped oversee the integration of Morgan Stanley with Smith Barney, will continue to serve as a senior adviser, according to an internal memo.
A Morgan Stanley spokesman confirmed the contents of the memo.
(Reporting by Olivia Oran in New York; Editing by Bernard Orr)