Morgan Stanley CFO to Depart Firm for Google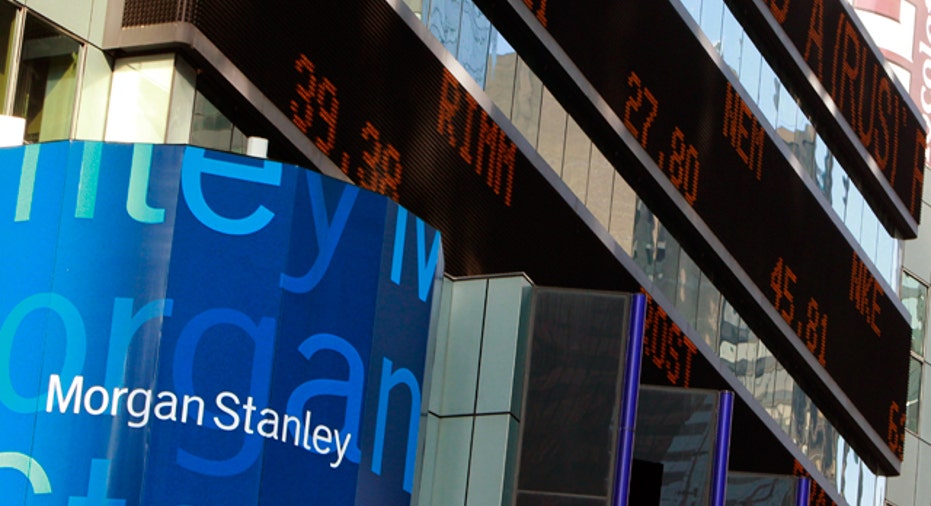 Morgan Stanley (NYSE:MS) Chief Financial Officer Ruth Porat is leaving the bank to join Google Inc (NASDAQ:GOOGL) on the same position, the companies said on Tuesday.
Porat will replace Patrick Pichette, who said on March 10 that he planned to retire.
Jonathan Pruzan, co-head of Morgan Stanley's global financial institutions group (FIG) in investment banking, will become CFO after Porat leaves on April 30.
Porat, who joined Morgan Stanley in 1987, has played a number of key roles at the bank.
She will join Google on May 26, the company said in a blog post. (http://bit.ly/1EN0JbF)
Porat led the tech banking franchise during the internet boom and the FIG banking team during the financial crisis.
Pruzan joined Morgan Stanley in 1994 and has been working with its financial institution clients.
"He understands the current regulatory environment, having shepherded clients through the Fed's stress test ...," Chief Executive James Gorman said in a memo to staff.
Google shares were up about 1 percent at $571 in premarket trading, while Morgan Stanley shares were little changed at $36.35.
(Reporting by Amrutha Gayathri in Bengaluru; Editing by Kirti Pandey)