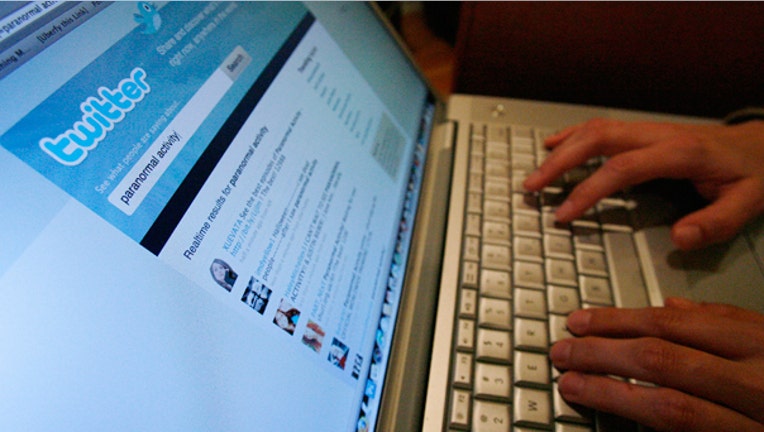 Despite being limited to 140-characters, teens are increasingly turning to Twitter to post comments, links, photos, and daily musings.  From September 2009 to July 2011, Twitter usage in teens aged 12 to 17 doubled, rising from 8% to 16%., according to a study from the Pew Research Center.
Experts are saying the jump is significant given that the increase in use of social networking website Facebook among teens in the same age bracket was just 7% during the same period.
"Our data suggests that teens are beginning to use Twitter, though it is still not nearly to the same degree as Facebook," says Amanda Lenhart, senior research specialist at Pew Research Center's Internet & American Life Project.
"We also found almost complete overlap between Twitter use and Facebook use – so while some teens may be moving to Twitter, they're not necessarily abandoning their Facebook profiles, either," says Lenhart.
According to the study, 87% of adults are on Facebook, but only 10% of them are on Twitter. For teens aged 12 to 17, 93% have a Facebook profile, and 12% are on Twitter.
"Our data doesn't obviously point to the reason why teens use Twitter – it could be for any number of reasons: to follow celebrities or other interesting people, to have a public place to speak or to have pseudonymous profile because Twitter feels more or less private," says Lenhart.
The idea of being more private may be the reason why teens like Twitter since only 10% of adults use the micro-blogging service. The study showed that on social networking sites like Facebook, 80% of parents have "friended" their child, presumably something kids think about before posting a status, photos or comments. A further 77% of parents have admitted to "checking up" on their children on these sites, up from 65% in 2006. Parents admitting to installing site-restricting parental controls now totals 54%, according to the study.
Even if the migration to Twitter is to avoid watchful eyes, parents need to remember they are still the first line of defense in safe Internet use. According to the same study, 85% of teens say they've received advice from parents on how to safely use the Internet, and 58% say that parents are the biggest influence in deciding what's appropriate—and inappropriate—online behavior.