More Local Deals and Easy Ways to Give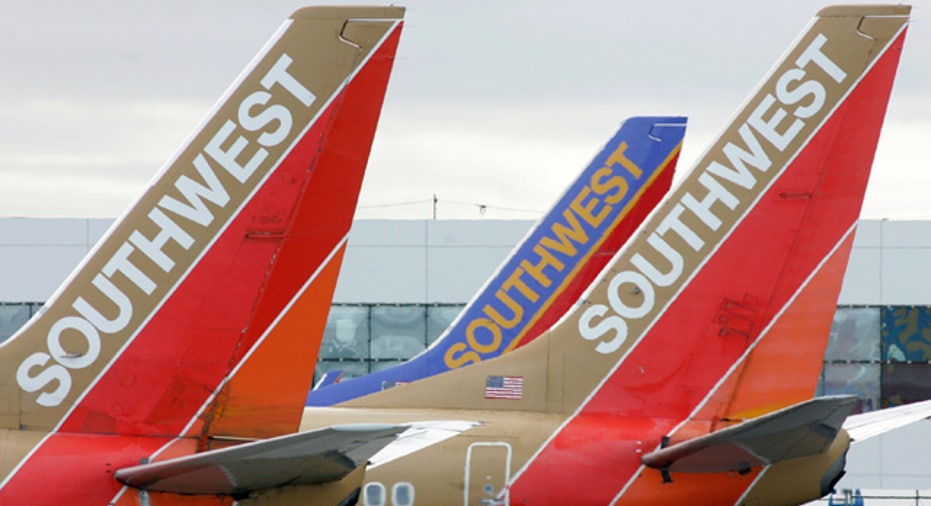 A new Web site gathers all the hot daily deals in a handful of major cities. Download a free personal training session. And 'tis the season to be giving.
Let's Make a Deal
OnSale told you about Yahoo's (NASDAQ:YHOO) plan to collect all daily deals under one money-saving site, "Local Deals, " but if you can't wait,  check out Dealery.
The daily deal site compiles local discounts from Groupon, BuyWithMe, Tippr, and others, and lists them in order of the day's top deals. Each local offering tells which site is offering the hot deal, participating companies, the size of the discount, and expiration.
You can also sign up for a Dealery e-mail alert, or share great deals with friends via Facebook and Twitter. (Never miss a sale again!)
Dealery is currently scouting all available discounts in New York, L.A., Washington D.C., Philadelphia, San Diego, San Francisco, Seattle, Chicago, Boston, Dallas, Atlanta, Houston, Austin, and Phoenix. Don't see your city? Dealery says they're working on it, and you can state your case when you visit their Web site.
Check out what great products you can find for a fraction of the price here.
On a Jet Plane
Southwest Airlines (NYSE:LUV) is having a serious winter travel sale. For as low as $59 for a one-way ticket, the airline is offering incredible deals now through Dec 13 for travel Jan. 4 through March 9. Don't forget your first and second bags fly free, too, so no surprises here!
Personal Trainer
The traditional holiday rule is that parties, cocktails, and massive meals inevitably equal extra pounds. But don't worry, there are ways that you can stay fit, or tone up, with a little help from Women's Health Magazine for the ladies, and Men's Health Magazine, for the guys.
Each has several apps perfect for a pre-gym download session. The "Workouts to Go" are Free, and have different videos to help you work specific areas that may need a little extra attention.
Download the easy-to-follow videos, save them to your computer, then sync up your MP3 player and you're ready to work it in just a few seconds. They're fast and free, so there's no excuse not to try one (or all of them) out.
Mobile GIFT
If you find yourself with an extra $25 after a long day of holiday shopping, or even before you make your list and check it twice, consider sending the cash to the American Red Cross.
All you have to do is text GIFT to 90999 now through Dec. 21, and your donation will help the Red Cross with its worldwide efforts to help those in need.
It's so easy, there's really no excuse not to, and it really does make a difference. (Remember the program launched by the Red Cross after the Haiti disaster? Every $10 donation contributed to nearly $33 million for relief efforts after the earthquake!) Want to do more? The Red Cross Web site also has a holiday giving catalogue, which offers a free gift with your donation, plus the opportunity to buy blankets, care packages, phone cards, emergency water containers, and other goods to help make a difference.
Know of a killer deal or insane bargain? E-mail the goods to OnSale@FOXBusiness.com, and share the wealth.