More Exits at J.P. Morgan: Futter, Cote Step Down from the Board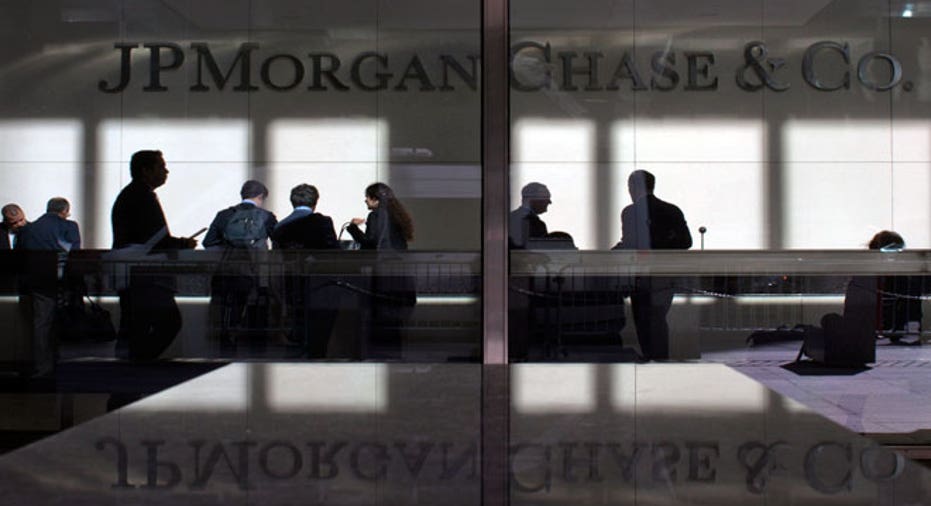 In the latest personnel change at the largest U.S. bank, J.P. Morgan Chase (NYSE:JPM) on Friday announced the retirement of directors Ellen Futter and David Cote.
The exits come after both were reelected earlier this year to serve another term despite opposition from proxy advisor Glass, Lewis & Co., which urged shareholders to vote against six directors due to concerns about oversight following the London Whale trading debacle. Both Futter and Cote served on the risk policy committee.
J.P. Morgan didn't announce replacements, though it said it plans to appoint new directors later this year. The bank plans to name risk or finance experts, Reuters reported.
Futter, who also served as a director at insurance giant American International Group (NYSE:AIG), is stepping down after 16 years with the company, including during the turbulent 2008 financial crisis.
"Ellen has been an outstanding director and leader -- helping guide our firm successfully during a critical time in our history. I will miss her greatly," J.P. Morgan CEO Jamie Dimon said in a statement.
In its report earlier this year, Glass Lewis said: "We have consistently recommended that company shareholders vote to remove Ms. Futter based on her inability to effectively monitor risk exposure during her tenure at AIG. Following the events of the past year, our opinion is unchanged."
Cote, who also serves as CEO of Honeywell (NYSE:HON), is retiring after five years on the board.
"Given the increasing demands on the directors of companies in the financial services sector, I decided that now was the time to reallocate my limited personal time to other outside activities," Cote said.
Since the London Whale trading mishap that cost J.P. Morgan at least $6 billion, the bank has seen a number of executives step down, including former chief investment officer Ina Drew, chief financial officer Doug Braunstein and co-chief operating officer Frank Bisignano.
CtW Investment Group, which is tied to unions and has been pressuring J.P. Morgan on its board composition since 2011, said more reform is needed at the bank.
"Futter's and Cote's resignation is a good first step," Dieter Waizenegger, executive director at the group, said in a statement. "We hope that the board will now completely overhaul how it manages risk and actively seek shareholder input on new directors given the strong vote of no confidence at the annual meeting."
Shares of J.P. Morgan hit an intraday high of $56.56 Friday morning, their best price since January 2001. The stock closed down 0.37% to $56.16, trimming its 2013 gain to 27.7%.
Earlier this week, reports swirled indicating J.P. Morgan is nearing a $1 billion settlement with the Federal Energy Regulatory Commission over allegations of electricity market manipulation.